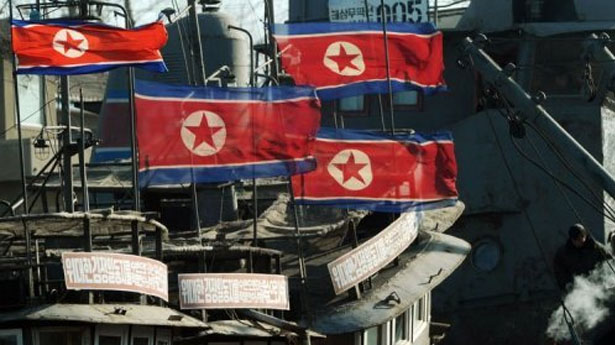 Egypt welcomed on Saturday the declaration by the Democratic People's Republic of Korea (North Korea) to suspend all missile tests and the shutting down of a nuclear site, according to a statement from the Egyptian Ministry of Foreign Affairs.
Pyongyang's move comes ahead of two important summits, with South Korea and the US, that will push North Korea to denuclearise.
The ministry said, "this positive progress would boost the climate of confidence and support peace in the Korean Peninsula and help in ending tensions in the region as well as allow the Korean people to achieve development and stability."
The statement pointed to Egypt's constant stance to refuse the use or threats of using force in international relations. It also stressed the necessity of relying on a peaceful settlement for international conflicts, as well as achieving denuclearisation in line with the Treaty on the Non-Proliferation of Nuclear Weapons.
On Thursday, North Korea announced suspending missile tests so long as there are no nuclear threats against the country.
Last week, US President Donald Trump announced that CIA Director Mike Pompeo—who is also his nominee to lead the US Department of State—travelled two weeks ago to North Korea and met with North Korean President Kim Jong-un. Trump tweeted, "Denuclearization will be a great thing for World, but also for North Korea!"