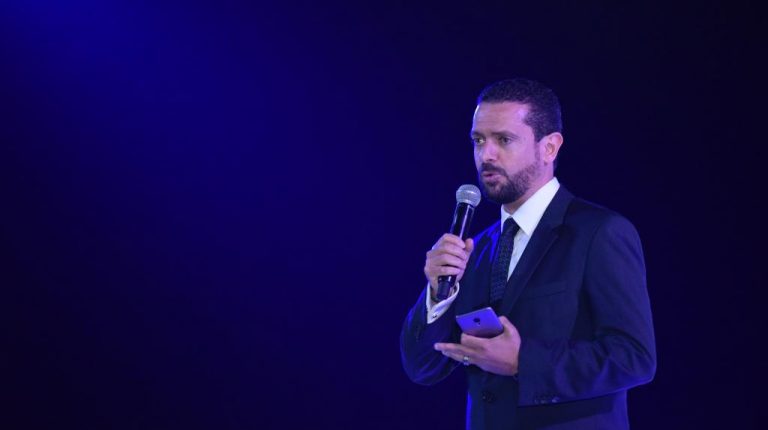 A subsidiary of Amer Group Holding Co has signed a contract to establish a commercial-tourism-residential project in west Port Said over 90 feddans with an estimated investment worth around EGP 3bn.
The project will include an international hotel and residential units, with a capacity of 4,000 rooms, in addition to offering commercial and entertainment services. Also, the project will include a club, a school, a hospital, a commercial mall, and restaurants.
Moreover, the project will provide 6,000 permanent jobs and 5,000 temporary jobs during the construction of the project.
Mansour Amer, chairperson of Amer Group, said that the project will take four years to be completed. The company has already begun the project's implementation.
The governor of Port Said, Adel Al-Ghadban, said that the governorate is looking forward to this project, essentially to upgrade the touristic and service levels provided in Port Said, in line with the foreign investments in the governorate coming from the oil industry, marine activities, and other fields, as well as to provide distinctive employment for future staff as a means to raise the hotel's capacity in Port Said.
Al-Ghadban noted that the Porto Port Said project comes within the framework of comprehensive development with integrated urban planning in west Port Said.