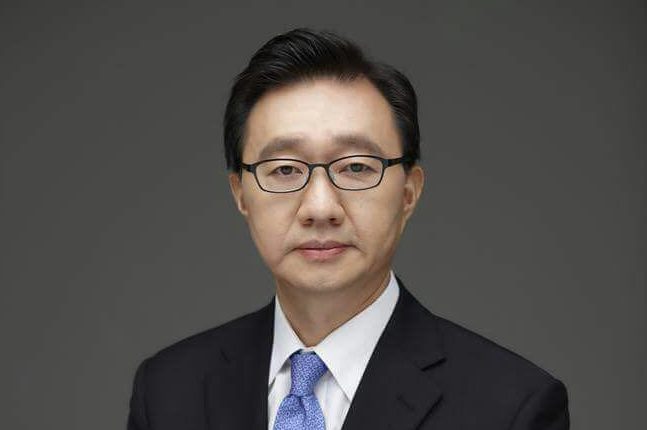 Yeocheol Yoon, South Korean ambassador to Egypt said that the Friday's inter-Korean summit will focus on three main key goals, which are the denuclearisation of North Korea as the main goal, establishing a new peace regime, and improving the inter-Korean relations.
According to an official announcement, the North Korean leader Kim Jong-un will meet with the South Korean President Moon Jae-in, in the first inter-Korean summit in 11 years.
"Last year, we witnessed major tensions, and everybody was very worried, and scared of North Korea's nuclear developments, which was threatening not only for South Korea, the other neighbours but also to the US across the Pacific," Yoon told Daily News Egypt.
Yoon added that North Korea was posting a range of the intercontinental ballistic missiles and US President Donald Trump was very harsh, saying "we saw many fiery remarks in 2017. We hope that tomorrow's summit will help create a favourable atmosphere for the next USA-North Korea summit, which will take place in mid June."
"If we can have a strong commitment from North Korea towards denuclearisation, that would be a very nice input into the US- North Korea summit, because it is the main focus of the American government. We are optimistic," said ambassador.
The ambassador said that people were worried about a possible war happening between the US and North Korea not only with South Korea because the nuclear development puts the world in danger.
He said that both North Korea and South Korea are at war, as they only have an armistice agreement in 1953 at the end of the Korean war; adding "not many people know that we are just going to stop fighting not putting peace between each other."
"We hope we can create a new peace regime that can replace the armistice regime and put much more confidence in each other so that the military tensions would go away," said the ambassador.
Yoon noted that his country aims to improve the inter-Korean relations through exchanging ideas and investing in North Korea to revive the economy, adding "we have been separated only 70 years ago, but we were one nation for thousands of years."