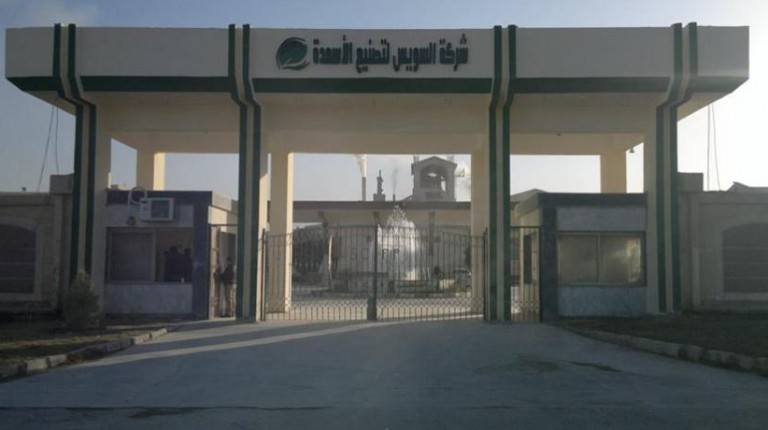 Gary Baker, managing director for Europe, the Middle East, and Africa (EMEA) at CFA Institute, told Daily News Egypt that his organisation will open its first office in the Middle East and North Africa (MENA), in Abu Dhabi, in early May, which will positively reflect on Egypt through more attention, events, and visits, as well as the other countries in the MENA.
CFA Institute is a global association of investment professionals offering the Chartered Financial Analyst (CFA) designation, the Certificate in Investment Performance Measurement (CIPM) designation, and the Investment Foundations Certificate, according to its website.
Baker added that Egypt has a good opportunity of boosting its economy, saying, "thanks to the stability and the reform that we have seen in the last couple of years, the situation of Egypt in terms of how people look at the market was changed."
Baker mentioned that the country has to offer interested companies more understanding about upcoming reform plans, laws on investment and bankruptcy, and other reform procedures.
"Egypt has an enormous potential with a huge population and interesting consumers, very strategic relations in terms of Africa, the [Arabian] Gulf, as well as Asia," said Baker, adding that Egypt has a blend of attractions that can be very important in developing a more diverse financial market.
"The fact is that Egypt has a large consumption sector, and hopefully manufacturing sector as well, that gives much more balance to approach the economy and give a much better base to develop the financial market," said Baker.
Baker noted that working on financial literacy is an important element to further boost the economies in many markets that CFA operates in, including in Asia, Latin America, and the Middle East and North Africa region.
"CFA has done a lot of work in the fields of education, practical standards, investment management, and advisory, but what we found is that the more we do business in the emerging markets, the more we get a lot of demand in financial literacy," added Baker, emphasising the importance of boosting financial knowledge.
"We have a product on financial knowledge that we are keen to develop for the Egyptian market. We would have to work on how best to get that product into the market," said Baker.
Baker added that governments and regulators have to be prepared for the financial technology revolution in the sector of non-banking financial services, saying, "people have to be open regarding the financial tech revolution that could change business models."
Baker noted that financial tech could enhance the capital market by offering more job opportunities; however, it will have an impact on traditional jobs. He added, "we will have to be flexible and think how to cope with new financial tech developments."