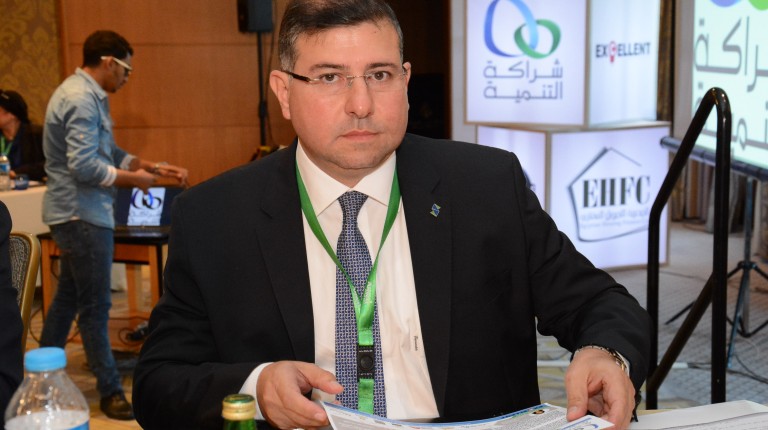 The heads of the Cypriot and Greek parliaments praised bilateral relations with Egypt and the efforts of President Abdel Fattah Al-Sisi during the past several years in the country.
The officials' statements came one day before the Roots Revival Week that will be held in Alexandria and Sharm El-Sheikh, which will last for one week, from 30 April to 6 May to promote Egyptian-Cypriot-Greek cooperation.
The Cypriot and Greek presidents are scheduled to arrive in Cairo on Monday to participate in the launching of the Roots Revival Week.
In statements to state-run newspaper Al-Ahram, the head of Greek parliament, Prokopis Pavlopoulos, praised the level of bilateral relations between Egypt and Greece, describing them as "excellent and strong," and praised the efforts of Al-Sisi, saying that these relations have strengthened during his presidency in various respects compared to the past.
"Egypt under President Al-Sisi turned into a regional power, as it gained strength and prestige in the region and the world, as they grow and evolve at a rapid rate," he added.
He also said that the tripartite cooperation between Egypt, Greece, and Cyprus is gradually taking an institutional form, since it is one of the successful and constructive alliances, because it is inspired by the political will of the three countries to expand this cooperation and maximise the benefit to the countries and to the region as a whole.
Regarding the launching of the Roots Revival Week festival in Alexandria, the Greek president said that such an initiative is in line with the long history and the long journey between Greece and Egypt, especially in the field of "our great and known cultures," which has seriously and decisively affected the march of world history and international culture in general.
Moreover, the head of the Cypriot parliament, Demetris Syllouris, stressed the importance of tripartite cooperation with Egypt and Greece that aimed at serving broader common goals that will ultimately promote stability, peace, and prosperity in the region. He referred to the tripartite agreements signed by Cyprus with Egypt and Greece at the government level, stressing that it will soon be at the parliamentary level as well.
"Stability in the Middle East and North Africa is one of the biggest challenges we face, stressing the importance of supporting the countries of the region in security, border management, and assisting democratic governments," he also said.
Lately, Egypt has had strong ties with Greece and Cyprus. Al-Sisi visited Greece in December 2015 in a three-day visit. During his visit, Al-Sisi discussed with his Greek counterpart boosting bilateral relations and enhancing economic ties between the two countries.