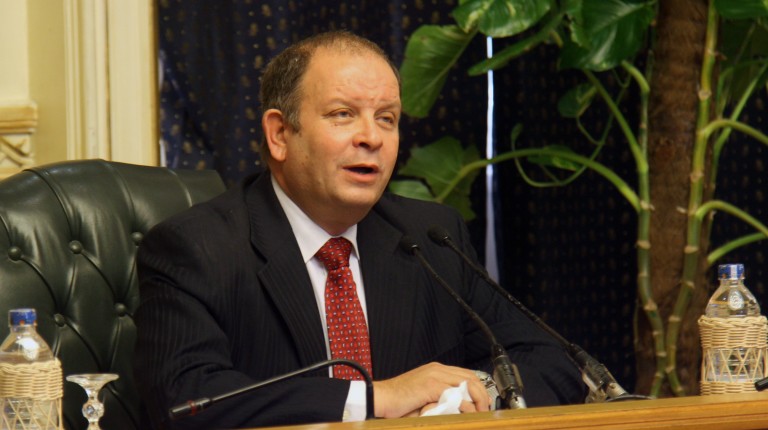 Telecom Egypt's WE mobile operator announced a breakthrough in ADSL internet services in Egypt, launching WE packages that offer speeds of up to 100 Mbps at competitive prices.
These packages offer a new and unique experience to customers by helping them to identify the maximum speed possible for their lines and the proposed package before signing up by visiting the nearest WE branch or calling its hotline.
The launch of these new packages further strengthens Telecom Egypt's pioneering role as the first integrated telecom operator in Egypt, in line with the vision and directions of the state, represented by the Ministry of Communications and Information Technology, in raising minimum internet speeds.
This will contribute to the transformation into a digital society and affirms the company's keenness to provide the best services with high quality, efficiency, as well as to provide unique value and open new horizons for customers in the use of the internet to keep up with the latest international applications.
The new packages offer five different internet speeds at variable prices. The packages are 5 Mbps at EGP 110 per month, 15 Mbps at EGP 150, 25 Mbps at EGP 200, 50 Mbps at EGP 250, and 100 Mbps at EGP 300. Once the quota of data is exceeded, clients access an unlimited use of 1 Mbps for the remaining period, or they can choose to restore their normal speed by recharging the quota.
Telecom Egypt Managing Director and CEO Ahmed El Behairy said that the new packages are being offered for the first time in Egypt, expecting them to mark a new era of internet services.
He noted that the packages come at competitive prices, which will help the company meet its clients' demands and assist in transforming the Egyptian society into a digital one.
El Behairy pointed out that this breakthrough is part of the company's strategic plan to increase the use of ADSL.