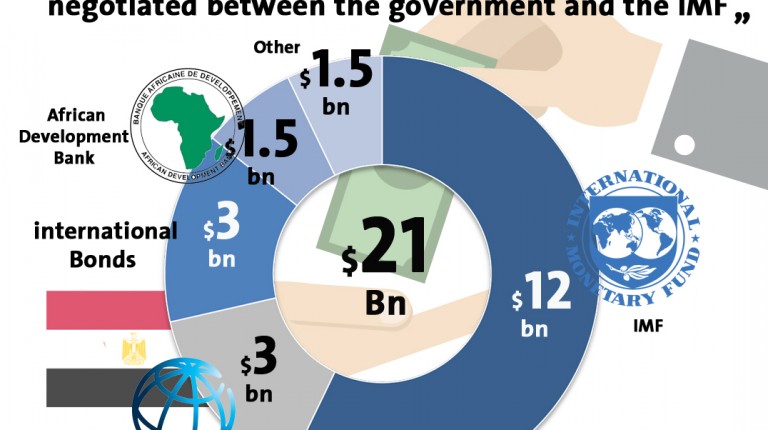 Unionaire Group is planning to offer about 30% of its shares in an initial public offering (IPO) on the Egyptian Exchange (EGX), as the company mulls expanding in regional markets, a senior company official told Daily News Egypt.
"We expect the IPO to be carried out by the end of the third quarter," the source added.
The Egypt-based company's IPO will be carried out in two phases, the first of which is an exit deal and the second a capital increase, DNE's sister Arabic-language newspaper Al Borsa previously reported.
Egyptian and Saudi investors will offer their shares in Unionaire on the EGX, but the number of offered shares has not been determined yet, the newspaper added.
KPMG Hazem Hassan Financial Consultancy and Auditing is collaborating with EFG Hermes to restructure Unionaire Group, while Matouk Bassiouny and Sarie Eldin & Partners will act as legal advisers for the deal.
The company seeks to sell some of its shares on the local stock market and on one of the European bourses, aimed at financing its future expansions and investments.
"We are cooperating now with an investment bank to advise on the floatation and give a technical assessment," the sources added, but declined to disclose the name of the investment bank.
Unionaire is looking to develop a TV factory for the production of open cell displays with 65% local components by early June 2018, the sources further added.
The buzz around initial public offerings in Egypt is growing louder, with two more companies announcing plans for share sales last month.
Egypt's CI Capital Holding listed more than 40% of its capital on Egypt's stock exchange.
Growing confidence in economic policies introduced since the currency flotation has boosted the Egyptian stock market and is prompting companies to consider share sales. Property developers Rooya Group and Landmark Sabbour have announced IPO plans, while Carbon Holdings has hired investment bank EFG Hermes to manage its market debut.