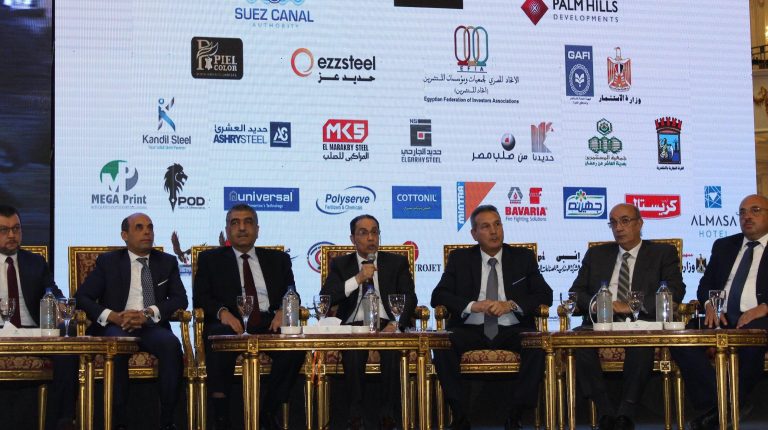 Egypt's newest microfinance lending institution, Sandah, was launched in Cairo on Tuesday with EGP 155m in capital. Its main founding shareholders—the Arab African International Bank (AAIB) and SANAD Fund for MSME (SANAD)—celebrated the launch of Egypt's newest microfinance company.
SANAD Fund's expansion in the Egyptian market is a testament to the international financial institutions' confidence in the country's economy.
The AAIB was selected to enact the partnership, it being one of the top private banks in Egypt.
The move makes the AAIB the first and only bank to have full-fledged on-the-ground microfinance operations through a standalone subsidiary.
Sandah aims at facilitating financial inclusion to accommodate the disenfranchised, low-income segments in Egypt's governorates from the Nile Delta to Upper Egypt.
The AAIB, as well as its subsidiaries, and SANAD, with respective shares of 70% and 30, have pooled their expertise to achieve Sandah's vision for advancing microfinance in Egypt. The company will finance the commercial, agricultural, industrial, and service sectors categorically all across Egypt.
Hassan Abdalla, CEO of the AAIB and Sandah, commented, "the Arab African International Bank finds pride in establishing Sandah—a specialised microfinance company and the latest addition to its subsidiaries—with the objective of contributing to Egypt's balanced economic growth."
Abdalla added, "at this stage of Egypt's development and given the evolving, dynamic socio-economic landscape, the bank is keen to penetrate the microfinance sector to empower the disenfranchised segments and help advance inclusive growth. Today, the number of micro, small, and medium enterprises in Egypt exceeds 6.5m with a credit gap of $10bn. Launching Sandah comes in the context of the bank's commitment to implementing sustainable development."
SANAD Board Chairperson Daniela Beckman commented, "we are proud to support the launch of Egypt's first internationally backed microfinance company. Egypt is one of our key markets with huge expansion potential."
Bassel Rahmy, CEO and managing director of Sandah, remarked, "Sandah lands in the Egyptian market with a completely different set of strategies and tactics. Sandah aims to provide value services to the productive, under-privileged, low-income, and economically challenged population to improve their social influence and financial standards."