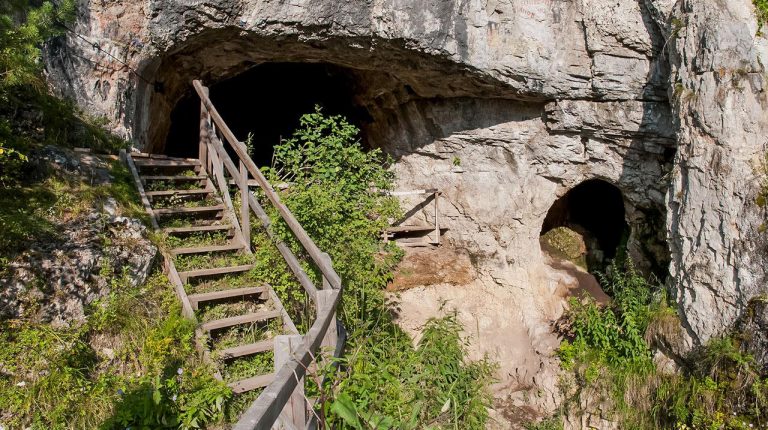 The classics section of the Cannes Film Festival screened the masterpiece of Egyptian director Youssef Chahine, "El-Massir" (Destiny) at the Cinema de la Plage, a screening hall on the beach in Cannes.
The screening was open to the public, while Laila Elwe, one of the film's actresses, attended the screening, along with the film's producer Gabriel Khoury.
Chahine is well-known worldwide, and in 1997 was awarded the Cannes Film Festival's 50th anniversary Lifetime Achievement Award.
He made his directorial debut at age 24 with "Baba Amin" (Father Amin) in 1950. The cultural changes instigated by the 1952 revolution allowed Chahine to break away from mainstream cinema. His international breakthrough came in 1958 with "Bab El-Hadid" (Cairo Station).
El-Massir addresses the issues of religious radicalism, and how in some political contexts state leaders form alliances with radicals to quell any progressive thinking or action. Chahine does so in a story adapted from the life of Arab writer and scientist Ibn Rushd.