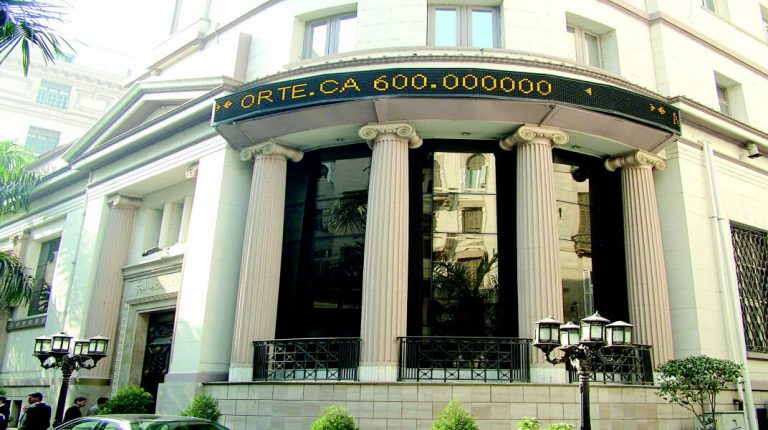 Investments in Egypt's automotive industry reached about $3bn, of which $1.6bn is in the automotive industry and $1.4bn in feeder industries, according to Minister of Trade and Industry Tarek Kabil.
During his participation in the celebration of the Arab Organisation for Industrialisation (AOI)'s extension of its partnership contract with Fiat Chrysler Automobiles for 10 years, Kabil added that the automotive industry in Egypt is operating through about 170 companies, including 19 companies that manufacture and assemble cars of all kinds, which include passenger cars, buses, microbuses and minibuses, and light transport vehicles. In addition, more than 150 companies engaged in the manufacture of car components.
Kabil said that there are about 86,000 workers in the automotive sector, noting that Egypt has a long history in the field of automobiles, since 1960, with the establishment of El Nasr Automotive Manufacturing Company, which has approximately 12,000 workers.
The minister pointed out that the size of local market production reached about 100,000 cars last year, 50% of them locally produced.
The minister revealed that Egypt's automotive sector and feeder industries exports amounted to $700m last year.
Kabil said that the past few days witnessed positive changes in the Egyptian car market, as a decision was made to increase the mandatory percentage of local components in cars produced in Egypt and another decision to allow the import of used electric cars to encourage consumers to use them.
He elaborated that a new modification in some specifications related to the reduction of car exhausts will be taken in the coming period to contribute to reducing fuel consumption.
The minister explained that the preferential free trade agreements signed with a large number of countries, international economic blocs, and the existence of the large local market pave the way for the establishment of a real automotive industry in Egypt.