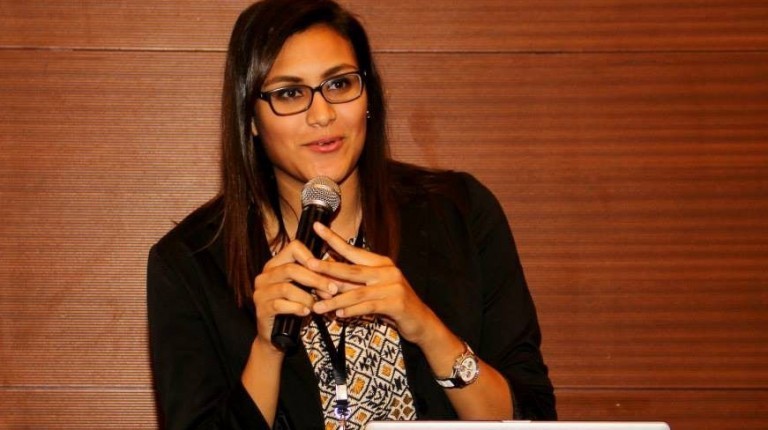 Palestinian President Mahmoud Abbas declared a strike across Palestinian territories on Tuesday, in the wake of the killing of 59 protesters and injuring of at least 2,771 others, including children, women, and journalists, by Israeli troops on Monday, during demonstrations in Gaza protesting the opening of the US Embassy in Jerusalem and marking the 70th anniversary of Nakba day.
The strike began on Tuesday and included all public and private institutions, schools, universities, and banks in line with the three-day national mourning that the Palestinian Authority has declared. 
Monday's death toll came as Israel celebrated the opening ceremony of the US embassy in the holy city, which was attended by US President Donald Trump's daughter Ivanka, her husband Jared Kushner, and a delegation of other US officials and representatives from 32 countries, including a small number of European nations.   
At a press conference held following the bloody events, Abbas said, "they opened an embassy, which is actually a settlement hotbed," adding, "the Palestinian people will not stop their peaceful struggle until they reach their victory of establishing an independent state with Jerusalem as its capital."  
Since Palestinians started demonstrating at the end of March, dozens have been killed. However, Monday was one of the bloodiest days since their protests against Israel's economic blockade of the Gaza Strip began. 
More than 40,000 Palestinians took to the streets in Gaza and the West Bank to protest relocating the US embassy from Tel Aviv to Jerusalem, which they consider the capital of their future independent state. They marked the 70th anniversary of Nakba day by burying those killed by Israeli forces, as their funerals took to the streets on Tuesday noon.
Israel responded to Monday's protests with live ammunition and barrages of tear gas, with at least 1,300 injured by gunfire, according to the Palestinian Health Ministry.
However, Israel justified its violence against unarmed protesters, as Israeli Prime Minister Benjamin Netanyahu said, "every nation has the right to defend its borders," adding, "the Hamas terrorist organisation declares its intentions to destroy Israel and sends thousands to break through the border fence for that purpose."
He further insisted that his country will continue to "act with resolve to defend our sovereignty and our citizens."
For its part, the United Nations Human Rights Council denounced the killing of dozens of Palestinians, demanding Israel stop its violence. Meanwhile, Kuwait drafted a statement over Monday's death toll on behalf of the Security Council, but Trump's administration blocked it from being adopted or published.