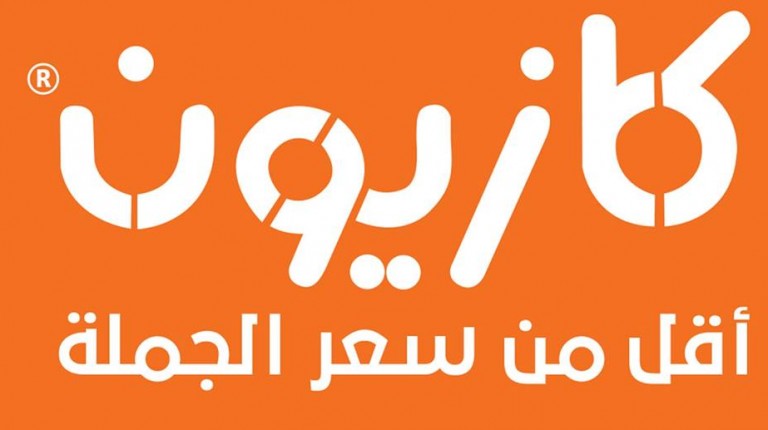 Russia and Egypt will sign an agreement to establish a Russian Industrial Zone in Egypt next Wednesday, during the joint governmental meeting that will be held in Moscow, according to the Middle East News Agency (MENA).
"One of the important results of the 11th meeting of the committee is the signing of a government agreement on the establishment of a Russian Industrial Zone in Egypt, which will become a historic milestone in the development of bilateral relations between Russia and Egypt," according to a statement by the Russian Ministry of Trade and Industry, quoted by the Russian news agency Sputnik on Friday.
The implementation of this project is expected to stimulate the promotion of Russian high-tech products in large new markets in the Middle East, Africa, Europe, and Latin America.
In last March, the Egyptian cabinet approved the agreement to establish the Russian Industrial Zone in the East Port Said region in the Suez Canal Economic Zone, after negotiations with the Russian side on all the items included in this agreement.
Moreover, in last March, Tarek Kabil, Egypt's minister of trade and industry said during a press conference at the council of ministers, that the agreement will go to the state council and parliament for review, adding that initial investment of the project stands at $190m for developing infrastructure, while the project as a whole is worth $7bn.
In last April, Kabil announced that the meeting of the joint Egyptian Russian economic committee will be held in Moscow in the second half of May, pointing out that during this meeting, a number of agreements and protocols will be signed with the aim to boost joint cooperation between both countries, mainly in the industrial, agriculture, and customs fields.