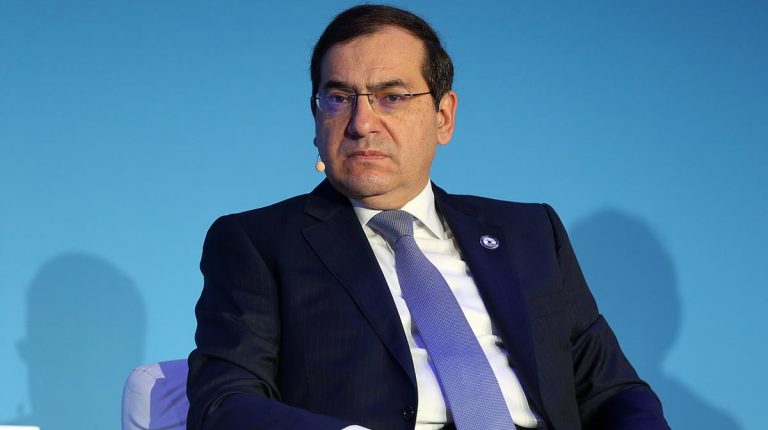 The Ministry of Petroleum and Mineral Resources intends to put forward two international bids for oil and gas exploration and production in 2018 in 27 concessions, said Petroleum Minister Tarek El-Molla on Monday.
El-Molla explained that the Egyptian General Petroleum Corporation (EGPC) bid will include 11 concessions, five of which are in the Western Desert, two in the Nile Valley, three in the Gulf of Suez, and one in the Eastern Desert.
Meanwhile, the Egyptian Natural Gas Holding Company (EGAS) bid will include 16 concessions, with 13 of them being in the Mediterranean, in addition to three concessions in the Nile Delta. The bid will be the largest offered by EGAS in its history since the company was founded in 2001.
An increase in the number of oil and gas exploration agreements is expected to be witnessed, which will have a positive impact on maximising the exploration activities in the areas offered, according to the minister.
Moreover, the effects will be reflected in increasing both reserves, production of oil and gas, and achieving the strategic objectives of the Ministry of Petroleum in securing energy supply to satisfy domestic needs and reach self-sufficiency.
In February, El-Molla told DNE that foreign investments in the oil and gas sector will reach about $10bn during the current FY 2017/2018, an increase of $2bn over last fiscal year, as many foreign companies seek to increase production from Mediterranean gas fields.
Furthermore, Egypt needs to increase crude oil output, as it had been fixed for several years at an average of 650,000-700,000 barrels per day, against a growing demand. In terms of natural gas, the new discoveries will increase the country's production to more than 6bn cubic feet of gas per day by the end of FY 2017/2018
Since November 2013 until late 2017, the Ministry of Petroleum sealed about 76 petroleum deals for petroleum and gas exploration with global companies from different countries, with investments worth at least $15.3bn.