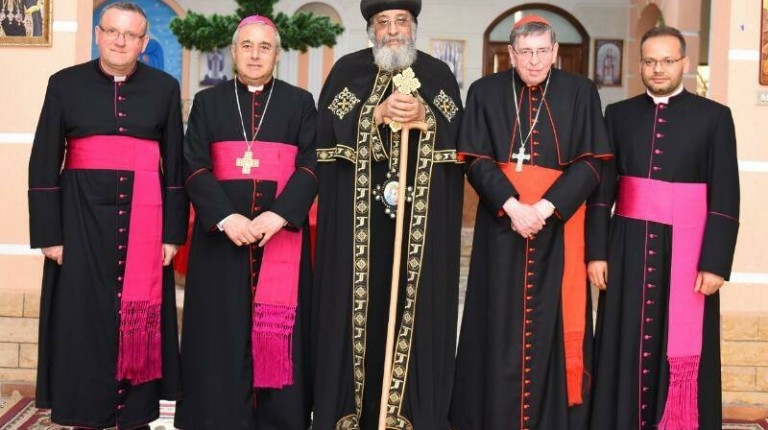 Members of parliament's health committee are insisting on increasing allocations for the sector to EGP 82bn in the coming fiscal year, amid the challenges facing the sector, such as the increased prices and the comprehensive insurance law.
The financial statement issued by the Ministry of Finance showed allocations for the health sector during the next fiscal year worth EGP 61.7bn, up from EGP 54bn this fiscal year.
During a meeting with Health Minister Ahmed Emad El-Din earlier this month, the committee asked to increase allocations by EGP 20.7bn.
According to the Egyptian constitution, 3% of GDP should be allocated annually to the health sector, and the Egyptian GDP is about EGP 4.2tn.
MP Samy Mashad, a member of the health committee, said that allocating EGP 61bn this year is not enough amid the increased demand for subsidised medicine at governmental hospitals.
"We want to develop hospitals and services for patients, not just increase wages next year," he said.
MP Haitham Al-Hariri, also a member of the committee, said that the allocated amount, when calculating inflation, is still low and below the 3% rate stipulated by the constitution.
He added that the government promised to apply the comprehensive healthcare insurance law in five governorates in the coming fiscal year and in all of Egypt within 15 years, which requires increasing allocations to enable the activation of the law within eight years.