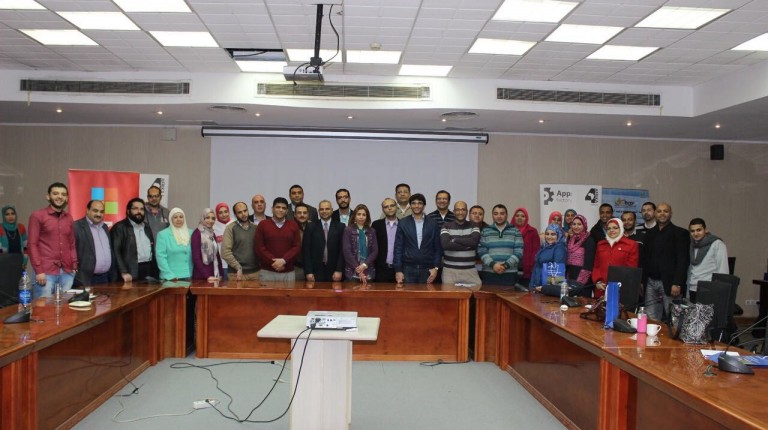 Monthly consumption of gas increased by about 240,000 tonnes to reach about 3.24m tonnes, according to an official at the Egyptian Natural Gas Holding Company (EGAS).
He explained that the growing consumption rates coincide with the volume of production, which also saw a breakthrough and rise to about 3.19m tonnes per month, compared to about 2.5m tonnes per month during 2017.
He pointed out that the recent increase in natural gas production has been based on a number of gas projects, the first of which is the first phase of the field of northern Alexandria, Nooros, Atoll, Libra, and Zohr, which will support the country's ability to achieve gas self-sufficiency in 2019.
He said that the ministry is intensifying its programmes to increase exploration for oil and gas in the coming period, through agreements signed with foreign investors and partners to pump new capital in concession areas that have not been subjected to exploration.
In the same context, the production of the petroleum sector in the first three months of this year increased to 466,000 tonnes compared to 436,700 tonnes during the same period of 2017, an increase of about 30,000 tonnes.
According to the latest indicators of the Central Agency for Public Mobilisation and Statistics (CAPMAS), the consumption of LPG in different sectors amounted to 1.11m tonnes, versus 1.15m tonnes during the comparison period.
As for the volume of imported butane to bridge the gap between production and local consumption, it recorded about 731,000 tonnes compared to about 739,000, down by 8,000 tonnes. The Ministry of Petroleum and Mineral Resources aims to raise the total daily production of crude oil and condensates to about 36m tonnes, equivalent to 705,000 barrels by the end of fiscal year 2017/2018, to support the refining industry, expand the production of fuel, and reduce imports.
EGAS aims to supply 600,000 residential units with natural gas annually as part of the government's strategy to expand the plan to convert residential and commercial units to natural gas and to reduce subsidies for the import of gas from abroad.