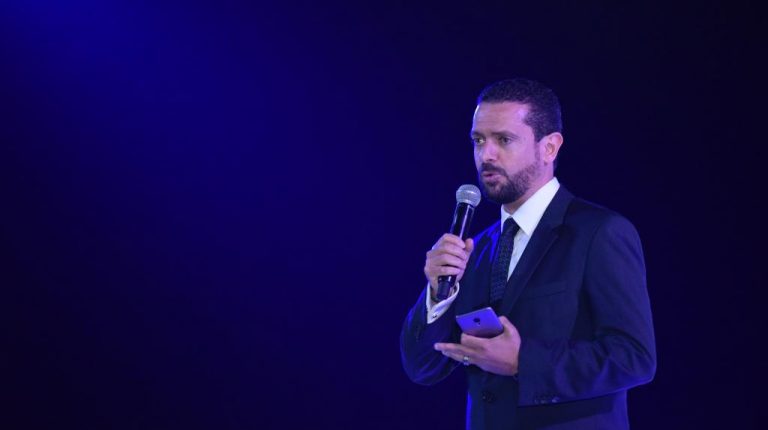 Oscar Misr announced the delivery of its first building in the city of Shorouk with investments of EGP 15m. The company plans to acquire plots of land this year to increase its land bank, according to Mohamed Beheiry, chairperson.
He said that the project's implementation started last year and it is a standalone building, built on an area of 864 sqm and includes 16 units with spaces between 128 sqm and 270 sqm.
Beheiry added that the company plans to deliver another project in Shorouk next year on 1,024 sqm that will include 16 units with spaces ranging between 195 sqm and 361 sqm. The company has marketed 70% of the project, which has seen investments of EGP 17m.
He explained that the company is implementing two projects in New Cairo with investments of EGP 34m. The first will be built on an area of 1,200 sqm, the company has marketed 90% of its units, and it will be handed over in 2020. The second project will be on an area of 670 sqm, comprising 11 units, and is to be delivered in 2021.
He pointed out that the company has achieved contractual sales from its Oscar Planet project worth EGP 15m, representing 30% of the project's units, and expects to sell all its units this year.
Oscar Planet is being developed on an area of 1,550 sqm and includes about 40 units of various areas ranging from 112 sqm to 368 sqm. It will be designed to provide clients with safety and privacy. The company will deliver it in one year and a half.