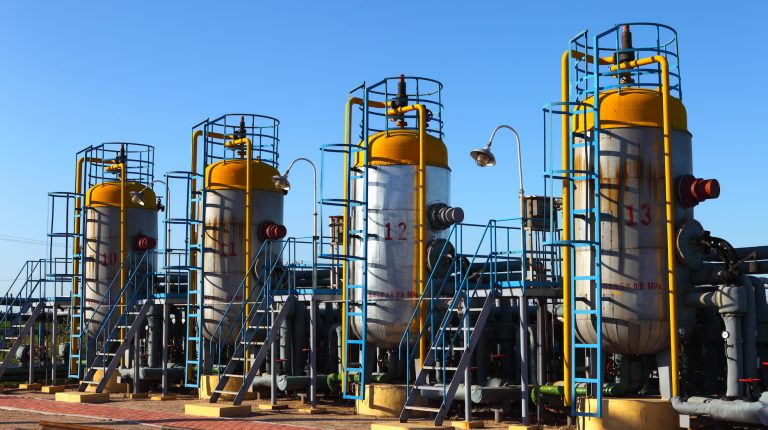 In a statement, the company said that the total arrears it was paid in 2018 amounted to $88.8m.
"We are pleased to have received this $40m payment from the Egyptian government, which takes our total receipts to nearly $90 million for the first half of the year. It is a timely cash boost and highlights the government's publicly stated commitment to substantially reduce the petroleum companies' receivables during 2018," said Patrick Allman-Ward, CEO of Dana Gas.
"The monies will enable us to proceed with important growth initiatives such as drilling Balsam-8 in our Development Lease onshore the Nile Delta, which should provide incremental production to fill our onshore facilities to its capacity. Our primary focus remains on increasing production and on drilling our first offshore well in Block 6, due to commence in early 2019. Block 6 is highly prospective and contains several material prospects with multi-tcf potential," he added.
Dana Gas first entered Egypt in 2007 and has become the fifth largest gas producer in the country. In Q1 2018, production was 36,800 barrels of oil equivalent per day (boepd). It has title to 14 development leases, three exploration concessions, and two processing plants. Its 2P reserves stand at 117m boe.
President Abdel Fattah Al-Sisi said days ago that the government had paid $4bn of foreign companies' arrears that reached $6.4bn.
On Thursday, the Egyptian Petroleum Corporation (EGPC) received a loan of $750m from three banks to pay part of the dues it owes to foreign companies.
Petroleum Minister Tarek El-Molla also met with the Dana Gas CEO on Thursday to discuss the status of the company's projects in Egypt.