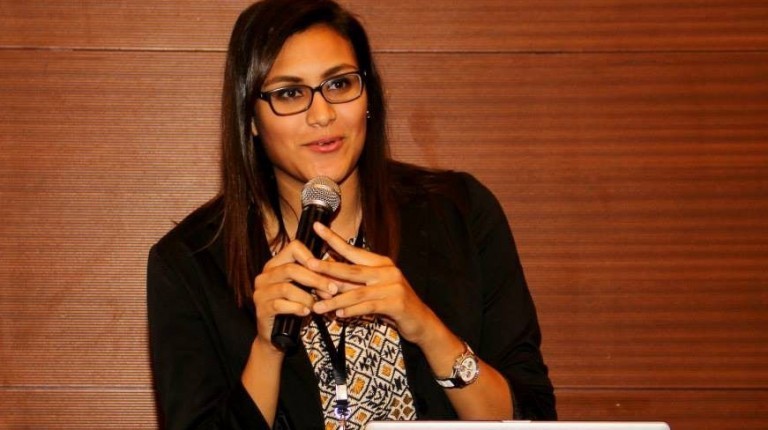 The Israeli Air Force struck targets in the Gaza Strip on Tuesday after 28 mortar shells were fired toward southern Israel.
Israeli media reported that one of the shells fell into the yard of a kindergarten, and that most of the mortars were intercepted by the Iron Dome missile defence system and no injuries were reported.
Israeli Prime Minister Benjamin Netanyahu vowed that the military would respond "with great force" and said Hamas is responsible for preventing such an attack.
According to Anadolu Agency, Israeli targeted headquarters affiliated with the Hamas and Islamic Jihad groups.
Last week, Israel began working on a barrier off the Mediterranean coast to prevent infiltrations by sea from the Gaza Strip, according to the Israeli Defence Ministry.
The "impenetrable" barrier is expected to be completed by the end of this year, more than four years after a group of Hamas militants managed to enter Israel by sea during the last Israel-Gaza war in 2014.