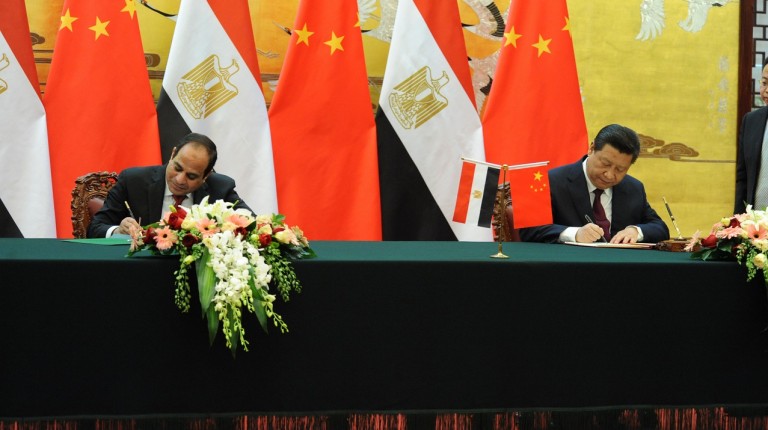 The National Bank of Egypt (NBE), in cooperation with Visa, plans to launch the second phase of NBE Pay services, which allows clients to make transfers using the NBE's Visa cards, along with the services currently available within the first phase, including internet banking, paying school fees, and paying bills.
According to Yehia Aboulfotouh, vice chairperson of the NBE, the bank launched the first phase of NBE Pay in November 2017 in order to utilise the infrastructure of technology and modern software available in the bank to keep up with the progress of the world of communications in the field of mobile applications, investing in developing the ways of offering banking services, and developing new methods that could meet the needs of clients and achieve their aspirations and wishes.
Aboulfotouh pointed out that one of the most important features of NBE Pay is that it is easy to use, as clients can request subscribing to the service within a few minutes through any of the bank's branches.
He stressed that the NBE has always adopted a policy to support the system of banking products and services, not only through offering new services, but also through developing existing products and services, as well as enhancing means of offering them, and adding new features that enrich clients' daily lives and activities.
According to Aboulfotouh, the NBE relies on a strong technological infrastructure and modern software as well as its ability to secure and protect customer data.
He pointed out that launching the NBE Pay service comes within the framework of the bank's endeavours to expand in applying the concept of financial inclusion and enhancing e-payments through adding new e-services that meet the growing needs of all segments of customers, specifically those who are able and willing to deal with modern technology.