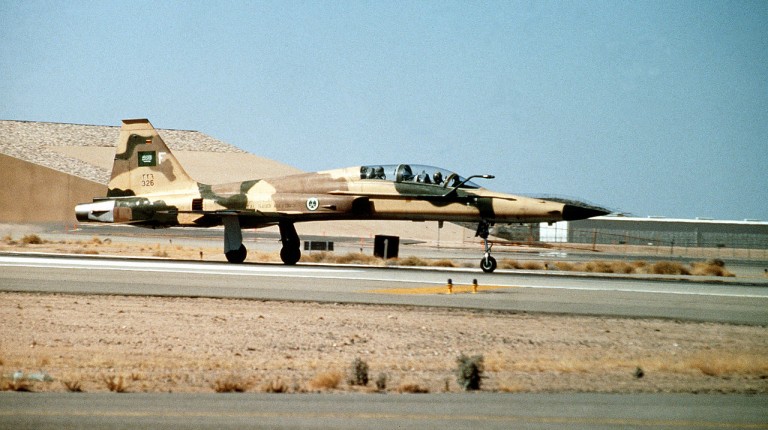 The Central Bank of Egypt (CBE) organised an official visit to Sweden to exchange experiences and learn about the Swedish experience in the field of financial technology and encouraging the shift towards a cashless society to achieve financial inclusion, along with the means to benefit from the country to achieve further progress in financial technology in the Egyptian market.
The visit was carried out in cooperation with the Embassy of Sweden in Cairo, the Embassy of Egypt in Stockholm, and the Swedish Council for Trade and Investment.
The Egyptian delegation was led by Lobna Helal, deputy governor of the CBE. The delegation included a number of leaders from the bank, the Anti-Money Laundering and Terrorism Financing Unit, the National Bank of Egypt, the Egyptian Credit Bureau (I-Score), and the Nile Pioneers Initiative.
According to Helal, the CBE is determined to continue to lead in the direction of financial technology, in order to achieve the main goal of extending savings to all segments of society, especially marginalised classes, for rational and continuous development.
She added that that goal can be achieved by creating the necessary climate for the growth and development of financial technology, as well as benefiting from promising international experiences in the field, such as the Swedish experience, which provides a model that can be greatly utilised in achieving further progress towards becoming a less cash-dependent society.
Helal noted that the talks with the Swedish side dealt with means of cooperation to transfer their experiences and expertise in the field to the CBE.
She pointed out that the visit comes within the role of the CBE to stimulate the shift towards a digital economy and expand the provision of financial technology services, to extend financial inclusion, and to make the most of the largest possible number of citizens, as financial technology is low-cost, time-saving, and easy to use.
During the visit, the Egyptian delegation held several meetings with the deputy governor of the central bank of Sweden (the Sveriges Riksbank) and the director general of the Swedish Financial Supervisory Authority, as well as a session with one of the participating professors from the Royal Institute of Technology, specialising in the transition to a cashless community.
The delegation also visited the Stockholm Centre for Financial Technology, a number of startup companies, and electronic payment providers. The delegation discussed the nature of Sweden's financial technology market and the role of Scandinavian financial technology centres to encourage the use of financial technology solutions, especially investment in them.