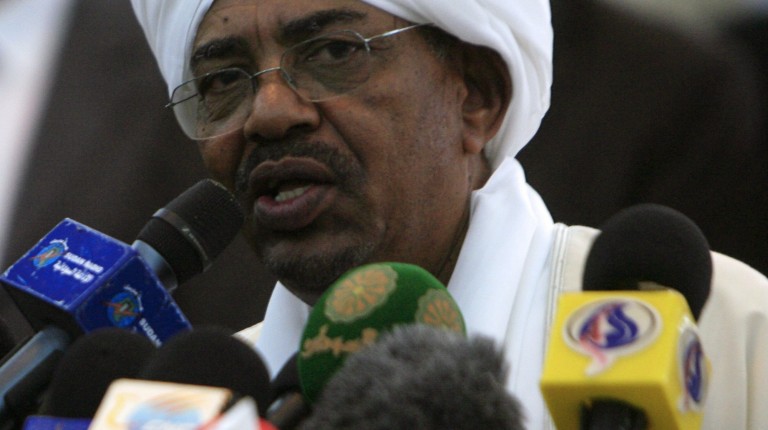 The Egyptian state started on Saturday preparations for secondary school exams, known in Egypt as thanaweya amma, which began today.
Security forces will be deployed in the vicinity of schools that will hold examinations and secure the rooms in which exam papers are prepared.
High-ranking security officials held intensive meetings with police officers charged with guarding schools across the nation to review security plans.
Reda Hegazi, head of the Education Ministry's department for high school examinations, said that the ministry revealed to invigilators the various methods of cheating that are often used by some high school students, as well as online pages that are famous for leaking exams.
Regarding security measures, Hegazi said, "there will be unprecedented security by the Interior Ministry," pointing out if any student observed possessing a mobile phone will be deprived of sitting exams for a year, explaining that the heads of examinations halls have been addressed to provide a place to receive mobile phones.
There are certain circumstances that allow the head of an examination hall to use a mobile phone, so long as it is not a smartphone, as a means of communication. However, phones are banned for both students and invigilators.
Cybercrime police called on people not to deal with any group on the internet claiming their ability to leak exam questions, and to report any pages on social media sites leaking high school exams.
The exam seasons of the past two years saw the leaking of exam papers by online pages, which resulted in the arrest of several Ministry of Education officials.
Thanaweya amma is Egypt's secondary school certificate, required to apply to universities and higher education institutions.