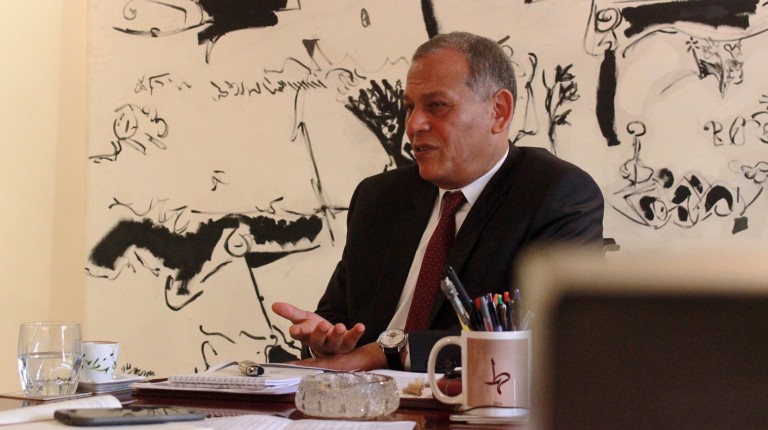 Production operations from Siba gas field in Iraq, which the General Petroleum Corporation (GPC) owns 15% of, began a few days ago.
An official at the GPC told Daily News Egypt that the initial production ranges from 25-30m cubic feet of gas per day, along with some condensates produced from the field.
The official pointed out that production rates of the field will gradually increase to reach 100-120m cubic feet of gas per day, according to initial estimates.
The project contributes to achieving extra economic return for the sector through the production share obtained by the GPC, which will be determined over the upcoming period.
He said that the GPC's partnership with petroleum and gas companies on projects abroad will contribute to meeting the local market's growing demand.
The GPC and Kuwait Energy signed an agreement in October 2016 to work on the Siba gas field. According to the contract, the GPC owns 15% of the field, which has reserves estimated at 555bn cubic feet of gas and 37m barrels of condensates, subject to increases with exploratory drilling operations.
The official explained that the Siba field is the second partnership project between the two parties outside Egypt after the GPC became a 10% partner in the Faihaa petroleum field in Basra.
He added that the two projects are a first step towards putting the GPC on the list of international exploration companies, and a launching point to enter into more similar projects. It also plays a role in finding external sources of national income and diversifying petroleum resources, as well as strengthening joint Arab cooperation on projects of economic feasibility. Additionally, risk rates are low and profit indicators are high.