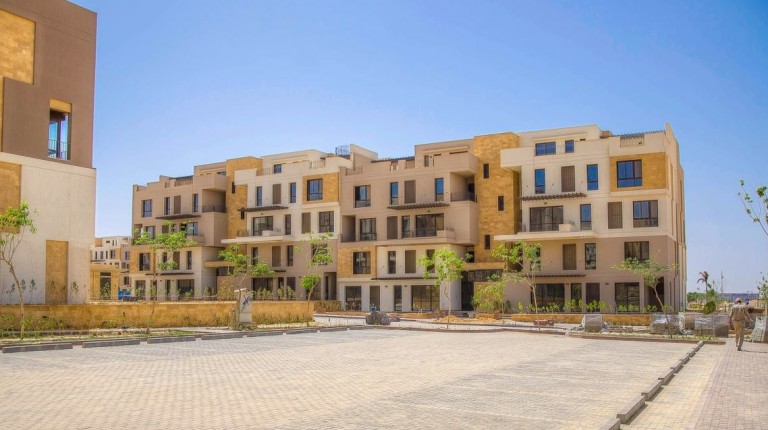 According to recent research by Market Pulse Counterpoint Research, Samsung Galaxy S9 became the world's best-selling smartphone in April, while Apple's iPhone X declined to third place.
Xiaomi continued its unexpected sales rates, occupying two spots in the world's best 10 selling smartphones, as Xiaomi Redmi 5A and Redmi Note 5 (5 Plus) came in the sixth and eighth spots. It was the first time that Xiaomi achieved two positions on the list of top 10 selling phone models. Xiaomi has grown rapidly in China and India, due to its low price, compared to competing brands.
According to the report, the Samsung Galaxy S9 series accounted for 5.2% of smartphone sales in April, including 2.6% for the S9+ and 2.6% for the S9.
The iPhone X accounted for 2.3% of smartphone sales in April, ranking third among the best-selling phone brands.
The iPhone 8 Plus came in fourth place with a market share of 2.3%, followed by the iPhone 8 with a market share of 2.3%.
The Redmi 5A accounted for 1.5% of smartphone sales, ranking sixth in April.
The iPhone 6, meanwhile, seized 1.4% of global smartphone sales to become the seventh best seller in April.
The Redmi 5 Plus (Note 5) came in eighth place with a 1.4% market share.
The iPhone 7 also accounted for 1.4% of market sales, ranking ninth, while Samsung's Galaxy S8 came in 10th place with a market share of 1.3%.