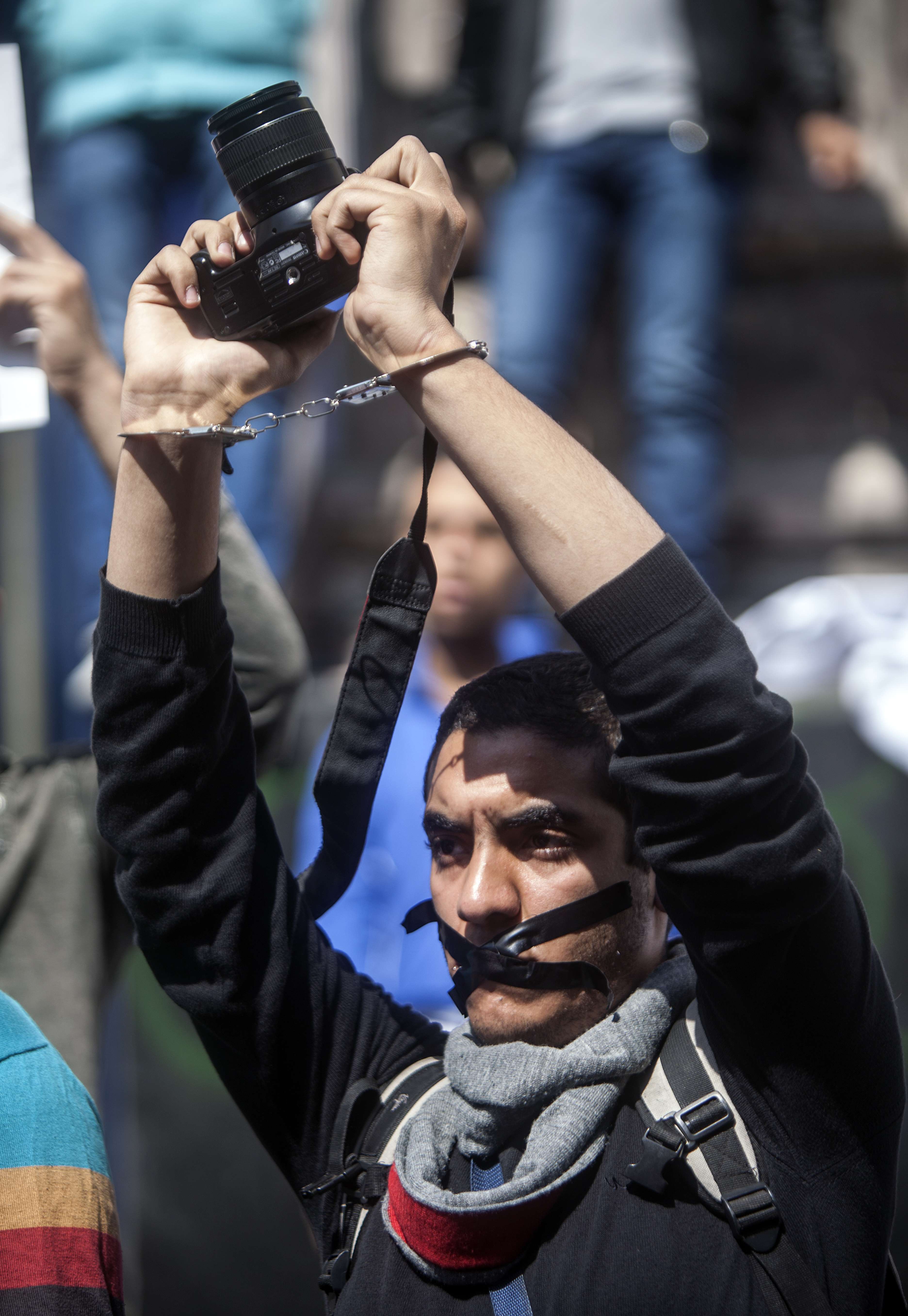 The volume of outstanding balances of treasury bonds (T-bonds) in local currency owed by the government increased by EGP 6.593bn at the end of May 2018 to reach EGP 699.168bn, up from EGP 692.575bn in April 2018, according to the Ministry of Finance.
Banks operating in the Egyptian market are considered the biggest investors in treasury bonds and bills, which the government issues on a regular basis to cover the state's budget deficit.
Treasury bonds and bills are proposed through 15 banks, which are the primary dealers in the primary market. These banks resell a portion of these bills and bonds in the secondary market to retail investors, as well as local and foreign institutions.
The ministry explained, in a recent report, that the interest rate on these bonds ranges from 11.4-18.75%, averaging 14.674%.
These bonds were floated in the period between 18 January 2005 and 8 May 2018 and will be repaid between 2 June 2018 and 8 May 2028.
Aside from the bonds in local currency, there are more bonds on international markets worth $18bn. Those bonds have maturity periods of one to 30 years, due to be repaid between 10 December 2018 and 21 February 2048, with an average interest rate of 6.726%, between 4.622% and 8.5%.
Interest rates on these bonds range from 4.622-8.5%, averaging 6.726%.
There are also other bonds worth €2bn issued by the ministry on 16 April 2018 with maturities of eight and 12 years, in two tranches of €1bn each.
The first offering holds an interest of 4.75%, due on 16 April 2026, while the second holds a 5.625% interest, due on 16 April 2030.