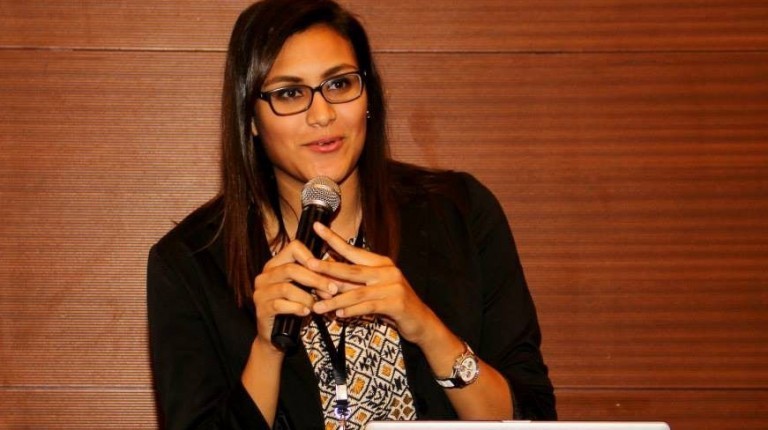 The United Nations General Assembly adopted on Wednesday a proposal on providing international protection for the Palestinian people in the occupied territories, asking the UN secretary general, Antonio Guterres, to recommend an "international protection mechanism."
The meeting also condemned Israeli excessive use of power against Palestinian civilians. The UNGA also denounced launching missiles from Gaza on Israeli towns.
One hundred and twenty countries voted in favour of the Turkish-Algerian proposal, while eight countries rejected it and 45 others abstained. Kuwait presented a similar proposal in the UN Security Council, but the US vetoed it.
Palestinian President Mahmoud Abbas welcomed the UN resolution, which he described as a "victory for Palestinian rights, justice, and international law".   
For her part, the US ambassador to the UN, Nikki Haley, criticised the UN, saying, "the nature of this resolution clearly demonstrates that politics is driving the day. It is totally one-sided. It makes not one mention of the Hamas terrorists who routinely initiate the violence in Gaza."
More than 120 Palestinians were killed and thousands wounded by Israeli forces since the beginning of the protests in the Gaza Strip near the Israeli border in March, part of the "Great March of Return", commemorating the 42nd anniversary of Land Day.