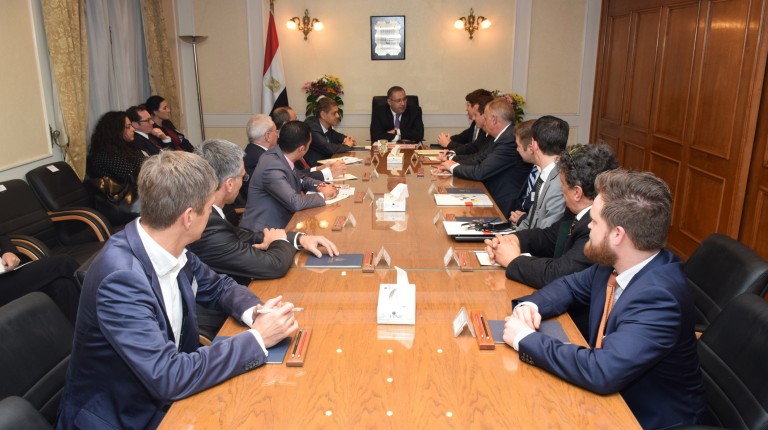 Lenovo has left Egypt's smartphone market, according to an official from Nile Engineering Group, an agent of Lenovo.
The official said that Lenovo advised they exited the smartphone market in Egypt and terminated the agency contract.
Daily News Egypt contacted Yasser Shaheen, director of Lenovo Egypt, and he said he left work at the company in April. He refused to comment or confirm the news, saying he could not speak on their capacity now.
Another Nile Engineering Group official also said that the company has exited the market in Egypt and terminated the other agent contract with China's ZTE, noting that JoVi Tronix will not offer Lenovo and ZTE after-sales services.
Lenovo was ranked fourth in terms of smartphone market share in Egypt, as estimated in May.
The company's shares increased 0.7% in May, rising from 6.9% in April to 7.6% in May.
According to StatCounter, Samsung's market share of total mobile sales in Egypt declined from 39.7% in April to 38.6% in May—the company's lowest share in over two and a half years.
Despite the fall, Samsung still held the market's largest share in May.
Samsung continued to be one of the leading smartphone manufacturers in Egypt in terms of market share in May.
Meanwhile, Huawei retained its second-place rank, increasing its market share by 1%, scoring 14.8% at the end of May, up from 13.9% in April.
Apple followed in third, losing 1% of its share and falling to 9.3% in May from 10.7% in April.
Meanwhile, iPhone sales declined from 13.7% in February to 10.7% in March, losing 2% of the market share in one month.