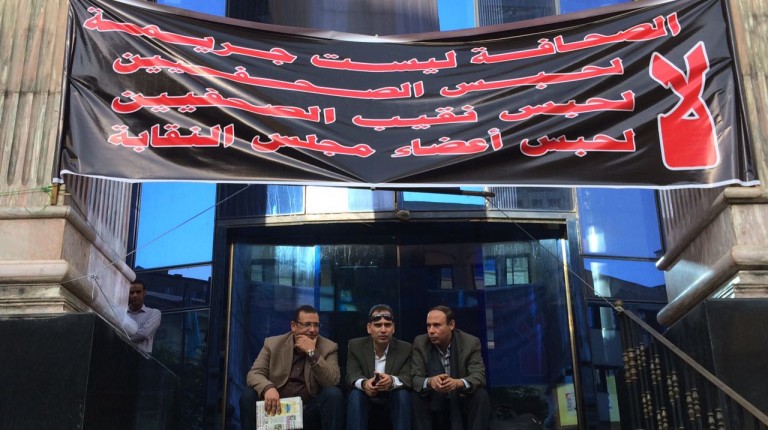 Minister of Investment and International Cooperation Sahar Nasr revealed on Tuesday that the number of French companies operating in Egypt is more than 160 companies, with total investments exceeding €4bn.
Her announcement came during her participation in a roundtable at the Economic Forum on the Future of Economic Relations between Egypt and France, held by the Arab World Institute in Paris on Tuesday.
The minister explained that France is one of the largest investors in Egypt, noting that French investments in Egypt doubled in 2017.
Nasr asserted that French investments are characterised by diversity in various sectors, especially in the fields of infrastructure, transportation, industry, communications and information technology, energy, and the development of small and medium enterprises.
She pointed out that since the ratification of the new Investment Law at the end of May 2017, a large number of French companies have been established in Egypt.
Furthermore, "the portfolio of economic cooperation in ongoing development projects between Egypt and France reached €1.2bn," Nasr said.
The minister explained that relations between the two countries also include a joint programme with the European Union with total grants exceeding €1bn. She also pointed to France's keenness to support and strengthen its relations with Egypt by participating in the financing of development projects in accordance with the Egyptian economic reform plan.
On the other hand, Nasr stressed that the Ministry of Investment and International Cooperation is keen to work closely with French companies, including by facilitating their work in the Egyptian market and quickly solving the problems that the companies face in a clear legal framework of fair competitiveness and good governance.
The minister called on French companies and investors to invest in Egypt and benefit from the investment opportunities available in all fields, especially in light of the Egyptian market's importance, the important location of Egypt linking the East and the West through the Suez Canal, and the opportunities available in the Suez Canal development project.
Nasr also called on the French side to cooperate in the field of mobile food units after issuing the new law regulating that type of work.