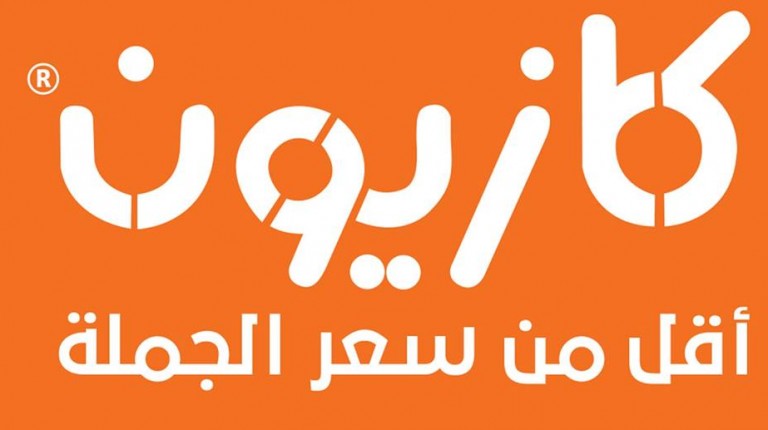 Zambia and Egypt are planning to sign a memorandum of understanding (MoU) for the development of a 2,381-feddan joint farm project, an Egyptian official said on Friday, according to China's state-run Xinhua news agency.
"This new giant farm will enable both parties to bring their cooperation to new horizons," Egypt's ambassador to Zambia, Ahmed Mostafa, said in Lusaka during the commemoration of Egypt's 66th independence celebrations.
According to the plan, the joint farm project will be operated by Egypt's Agriculture Ministry and Zambia's Ministry of Home Affairs.
Zambian acting Minister of Foreign Affairs Godfridah Sumaili has praised Egypt for providing technical assistance to Zambia across various sectors of the economy.
Mostafa explained that the two countries will sign the MoU in Cairo to start the farm project.
Furthermore, the Egyptian envoy revealed that the two governments are currently working on finding different ways to increase both the number and scale of technical training courses that are currently being provided by Egypt.
Mostafa emphasised the importance that Egypt attaches to human development, explaining that this was the main driver behind providing training programmes for Zambian students in various fields.
Zambia's farm marks the eighth joint farm project to be established by Egypt's Ministry of Agriculture in Africa, following farming projects that were announced by Egypt in Eritrea, the Democratic Republic of Congo, Mali, Tanzania, Zambia, Niger, and Togo.