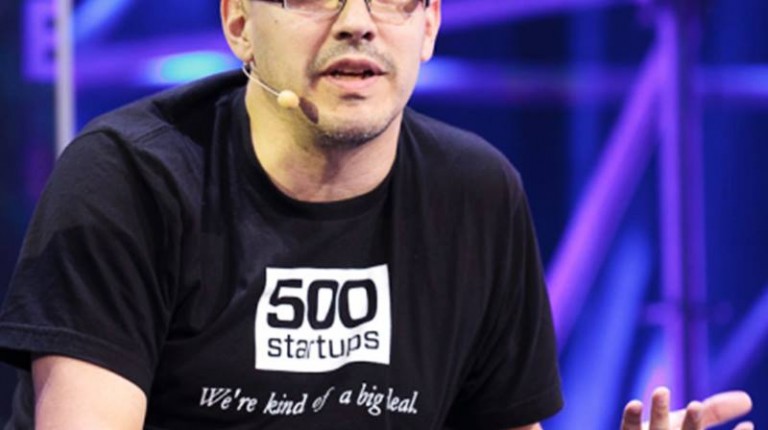 Indonesian ambassador to Egypt, Hekmy Fauzy, expected a 10% increase in the bilateral trade exchange between his country and Egypt by the end of 2018, noting that the annual average of bilateral trade records about $1.5bn.
"I think a 10% increase will be a significant amount, as global trade faces many challenges at the moment. There are global wars between major trade partners, such as China, the US, and Europe, that might affect the trade relations around the world, but I am quite optimistic about the Egyptian-Indonesian trade relations," Fauzy told Daily News Egypt.
The ambassador said that his country is closely working with Egyptian partners to boost trade relations, noting that the local market received a mission from the Indonesian Ministry of Trade in June.
"The Ministry of Trade mission was not able to meet their Egyptian counterparts, as they focused more on meeting the local private sector companies, discussing what we can do to further enhance our trade relations," said the ambassador, adding,
"there was a visit from the Indonesian national auditory body in June to discuss cooperation in the field of auditing, exchange information, and try to develop protocols of cooperation with the Egyptian counterpart," noting that both sides did not sign any agreements, during the visit.
The next period will witness many visits to Egypt from the Indonesian side to discuss boosting economic cooperation, the ambassador added.
Meanwhile, the ambassador said that Indonesian investors are discussing new businesses with local Egyptian partners, adding, "we have many discussions and we will see new Indonesian investments in the future," adding,
"Indonesian investments in Egypt are estimated at about $100m, and I think we will announce a new private sector tire factory with an Egyptian partner shortly."
Fauzy noted in a previous statement that the Egyptian economy is growing well, and the market offers a lot of opportunities in the field of trade, tourism, and investments, adding that many international organisations praised the Egyptian economy's trend, including the World Bank.
Moreover, he emphasised that Egypt is one of the untraditional main trade partners, as it offers an opportunity to enter African markets, noting that the Indonesian government pays attention to investing abroad and sharing technologies with other countries, according to media reports in June.