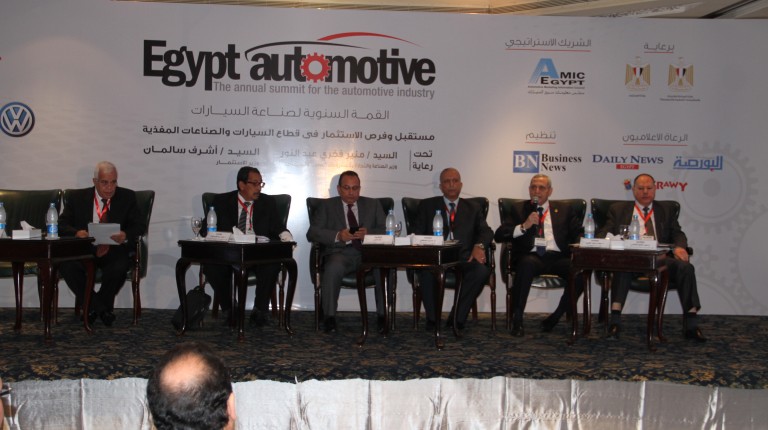 Triple M Construction Company is planning to supply 1,000 remote homes with new and renewable energy this year.
Hatem El Romy, chairperson of Triple M, said the company installed a 6 kW hybrid system, including a wind turbine and solar cells, on the roof of a remote building in Ismailia. The house contained five lamps, a television device, a receiver, a fan, and a mini refrigerator.
He added that the new system operates for 24 hours a day, as the solar cells work throughout the day, while the wind turbine works at night, and it stores energy in batteries, noting that it uses 60% less batteries than regular solar systems.
The local components account for about 35% of the new system. The company is currently working to manufacture a mechanical wind turbine with local components amounting to 70%. Triple M aims to increase the local components of the new system to reach 100%, with the aim of maximising the value of Egyptian products.
El Romy unveiled a plan to install a 25 kW hybrid system in the industrial and agricultural sectors in remote areas after the success of the first project in houses. The planned system will be supervised by Abbas Rady, director of the company's solar energy projects.
Triple M contracted with Shandong Pavenergy to be its agent in the Middle East and Africa, and to sell the company's drilling machines used in the construction of solar projects.
El Romy also cooperated with Jordan's Glory for Technology Services (GTS) to sell solar piling machines in Egypt, Jordan, Bahrain, Saudi Arabia, and Sudan, adding that the company also has a maintenance workshop for the company's equipment, and it supplies spare parts for all the components of the Benban station in Aswan.