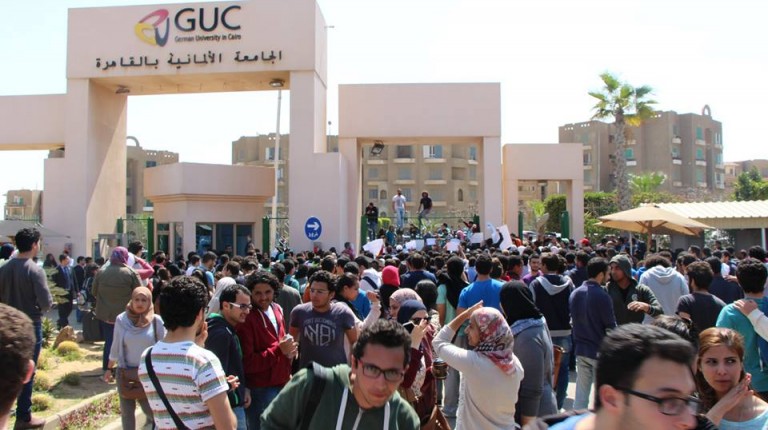 Niven Gamea, CEO of the Micro, Small, and Medium Enterprises Development Agency (SMEDA), said that the implementation of the sixth phase of the sselling points vehicle project comes within the framework of the state moving to expand the financing of youth projects through major projects and national initiatives involving various agencies and ministries concerned to provide successful and continuous employment opportunities for young people.
She pointed out that the SMEDA will finance this phase with EGP 160m to provide 1,000 vehicles to be utilized byr selling points of the Ministry of Supply and Internal Trade, which, in turn, provides 2,000 permanent jobs.
This came on the side-lines of the signing of the sixth phase of the selling points vehicles project implemented by the Ministry of Supply and Internal Trade in cooperation with the SMEDA and the National Bank of Egypt in the presence of Aly Mosehly the Minister of Supply, and Hesham Okasha, chairperson of NBE.
Gamea explained that these vehicles will work in the distribution of frozen meat and other types of ration and strategic goods to citizens in the neediest areas, in coordination with the Ministry of Supply. The vehicles were selected, in accordance with a general tender through a prospectus and technical specifications penned by specialized professors at the Faculty of Engineering to make sure the vehicles fit all weather conditions and road types.
This phase is the largest in terms of funding and jobs to be made available. Five previous phases have secured funding of EGP 60m, which contributed to implement 2,415 vehicles across the republic and provided a total of 7,245 jobs.