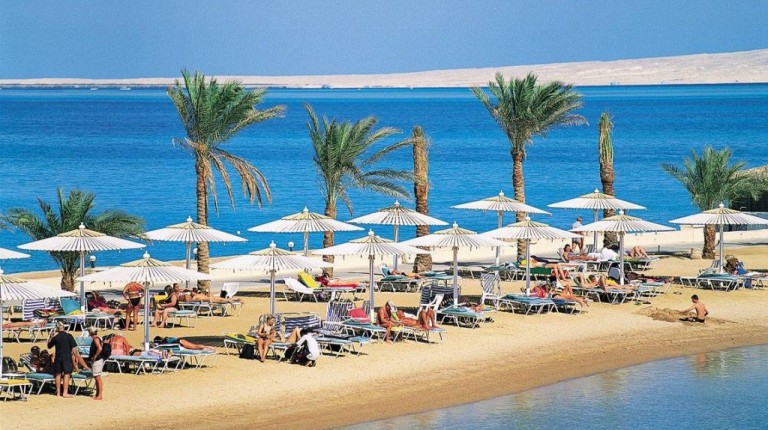 The minister of investment and international cooperation, Sahar Nasr, stated on Sunday that, according to a report prepared by the ministry, Egypt allocated 55% of the development aid for upgrading the infrastructure, in order to catalyse investments.
She explained that the infrastructure projects focused on improving the road networks, power, and electricity sectors.
Nasr presented the report prepared under the theme of investment in development to achieve sustainable development goals on Sunday, during the high-level forum of the United Nations Economic and Social Council (ECOSOC) currently taking place in New York.
The ECOSOC was established in 1945. It is one of the six principal organs of the UN that is responsible for coordinating the economic, social, and related work of 15 UN specialised agencies, their functional commissions, and five regional commissions.
The minister revealed that the report stated that about 17% of the development assistance that Egypt has received went for supporting the housing and utilities sectors, as well as upgrading the slum areas.
The report asserted Egypt's commitment to the implementation of the sustainable development goals, noting that Egypt encouraged the private sector's participation in the development process.
The report pointed to that Egypt adopted an ambitious approach to comprehensive and sustainable development.
The aim of Egypt's comprehensive sustainable development programme that is carried out by President Abdel Fattah Al-Sisi is to accelerate development and to improve the investment climate, in order to attract more local and foreign investments, as well as to provide more job opportunities, according to the report.
The report further added that Egypt has embarked on an ambitious plan to implement several large national projects that have redesigned Egypt's economic map, in order to stimulate private sector participation in the development process across different sectors.
In this term, the report referred to the development projects of the Suez Canal axis, the New Administrative Capital, the new scientists, the Golden Triangle, and the Majesty Plateau.