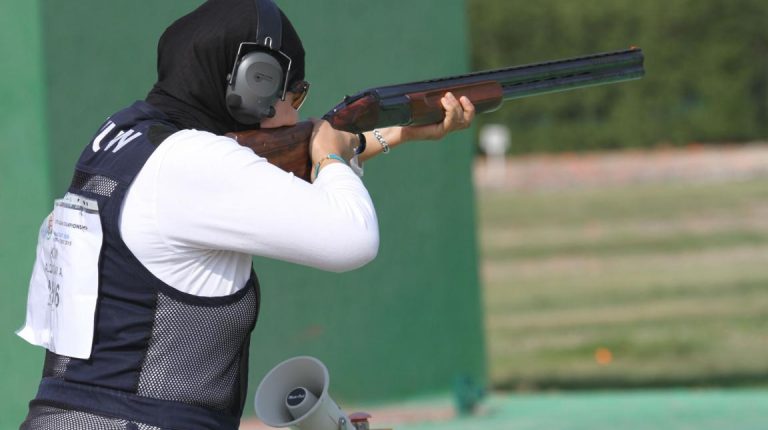 Egypt retrieved on Monday 116 artefacts that were seized several years ago from different ports on their way out of the country, according to a press release published by the Ministry of Antiquities.
Most of the artefacts, which were retrieved from Damietta Port, belong to the Muhammad Ali Pasha dynasty, and they include various sets of wooden furniture and handcrafted antiquities, as well as pottery belonging to the Islamic era.
The set was seized in 2014, while they were a part of a giant container transferring thousands of furniture pieces and antiquities. The prosecution finally decided this month to hand the pieces over to the ministry.
The authorities back then suspected that the old pieces hold archaeological importance, according to Hamdy Hamam, the head of central port committee.
Hamam stated in the press release that the Egyptian Customs Authority in Damietta Port suspected the possessed items to be replicas, supposedly to be sold as authentic pieces.
After forming a committee to study the seized furniture of the container, 116 pieces were detected to be archaeological and needed to be handed to the Ministry of Antiquities to keep them in one of its storages.
Earlier this month, Egypt also retrieved a collection of 195 artefacts, along with 21,660 coins, that were illegally smuggled to Italy last May.