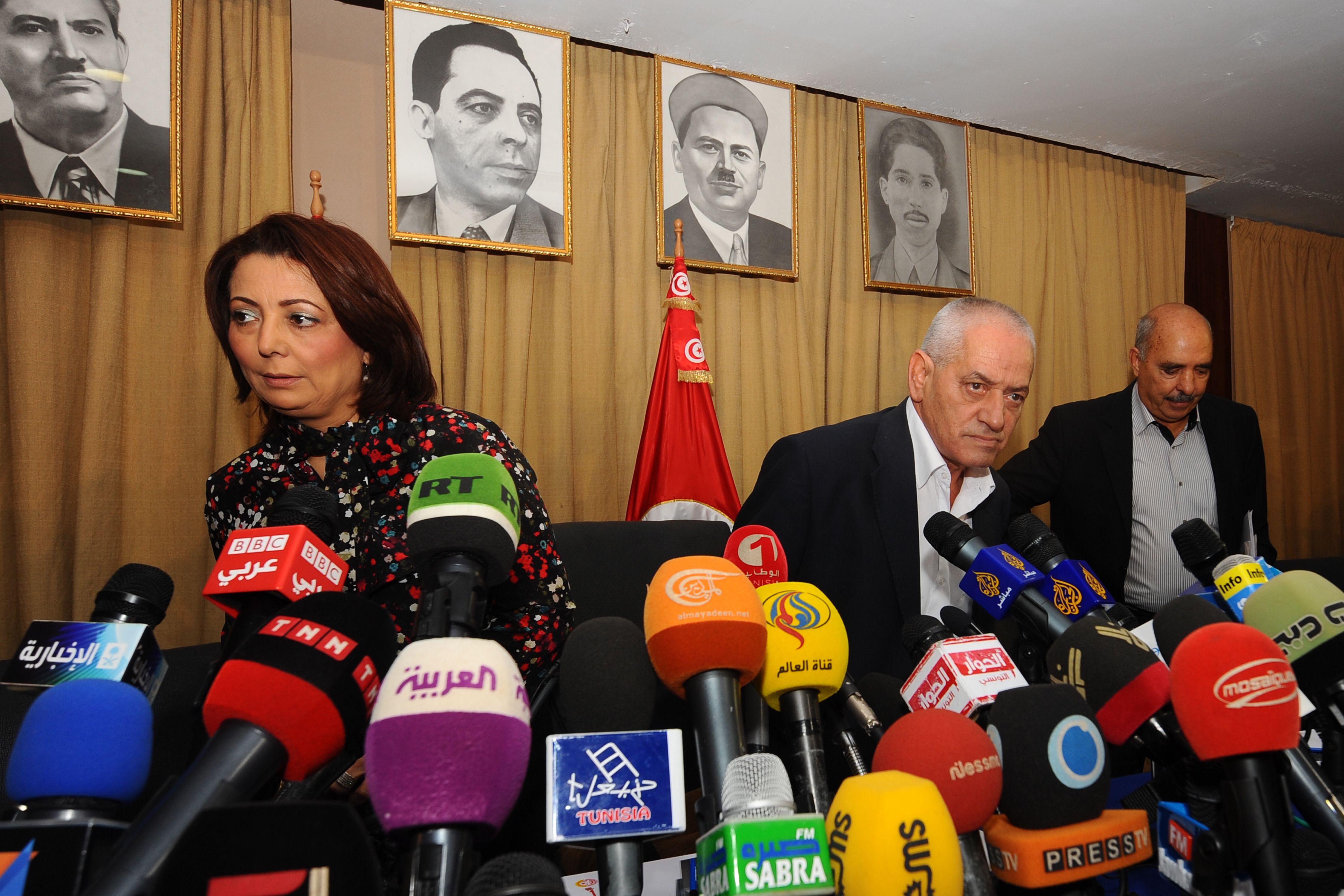 The parliament has approved the draft law to establish "Egypt's Fund" with a licensed capital of EGP 200bn and issued capital of EGP 5bn paid from the public treasury.
Member of Parliament (MP) Amr El Gohary, a member of the economic committee, said that the public treasury will pay EGP 1bn when establishing the fund. The rest would be paid according to the investment plan within three years from its establishment.
El Gohary added that according to the law, the state has the right to transfer the ownership of its assets to the fund to invest them.
The fifth article of the law stipulates that the president shall transfer the ownership of any non-utilised assets owned by the state or any other body to the fund. He said that the parliament was hoping to have authority to monitor the work of the fund; however, it was approved that only the Central Auditing Organisation (CAO) would monitor its work.
Former Minister of Finance Amr El Garhy said that no financial resources in the current budget were allocated for contributing to the Egypt sovereign fund; however, the National Investment Bank recently announced injecting EGP 1bn as a contribution to the fund.
Article 11 of the law stipulates that account foremen must audit the accounts of the fund. One of them would be from CAO, and the other would be from the Central Bank of Egypt or the Financial Regulatory Authority (FRA).
The foremen would review the annual and quarterly financial lists. Additionally, a detailed report would be presented to the General Assembly on the activity of the fund, as well as its plan for the next year, in preparation for submitting them to the president within three months from the end of the fiscal year.
The fund aims to contribute to establishing companies, increase their capital, invest in securities that are registered in security markets, as well as the non-registered, in addition to contributing to debt instruments, other securities in and out of Egypt, borrowing and receiving credit facilitations, issuing bonds, funding Sukok, and other debt instruments.
"The main aim of the project is to provide financial resources from the various assets of the state to be invested in, which the fund would manage through borrowing," El Gohary said.
Government sources told Daily News Egypt that the procedures to collect financial funds for Egypt's Fund during the first quarter (Q1) of 2019 will be through official and promotional visits to Arab and European countries that have similar funds.
He added that the bylaws to regulate the work of the fund, as well as appointing a chairperson and a board of directors, will take place within two months.
The sources added that several European countries have launched sovereign funds over the past period to provide necessary financial needs in the sustainable development plan in a way that guarantees attracting more investors, utilising assets, and achieving high growth rates.