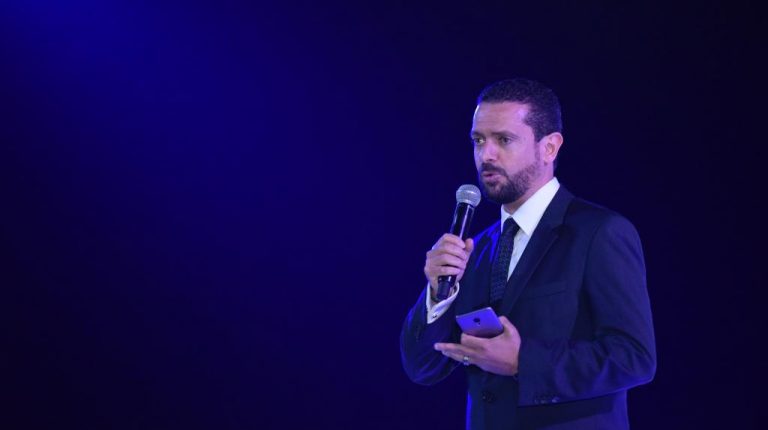 Samsung recovered its lead of the local market of tablets in June after raising its market share to 43.01%, up from 39.2% in May, surpassing Apple.
According to a StatCounter report, Apple's market share in tablet sales fell to 38.14% in June, compared to 41.13% in May—a decline of 3%.
Thus, competition is likely to remain fierce between Apple and Samsung in tablet sales, while their nearest competitor, Techno, accounts for a local market share of 2.7%, which rose slightly compared to May's 2.5%.
Lenovo came in fourth place in terms of tablet sales with a market share of 1.1%, the same as May.
In fifth came Alcatel with a market share of 0.85% in June, up from 0.7% in May, followed by Acer with 0.36% in June, up from 0.33% in May.
Google also increased its market share of tablet sales to reach 0.17% in June, up from 0.12% in May.