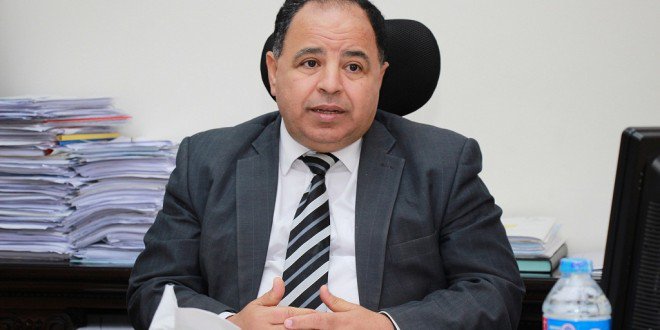 The increase in tax revenues reached EGP 157bn to record EGP 566bn for fiscal year (FY) 2017/2018 for the first time over the past years, compared to EGP 409bn in FY 2016/2017, according to Minister of Finance Mohamed Maiet.
Maiet attributed this increase to the rise in income tax revenues by about EGP 78bn to register EGP 304.497bn, and the increase of the value added tax by EGP 79bn to register EGP 261.643bn so that the tax revenues without the sovereigns is about  EGP 414.166bn, an increase of EGP 114bn, compared to FY 2016/2017.
During press conference held Thursday at Ministry headquarter, Maiet said that total deficit in the FY 2017/2018 amounted to EGP 434bn representing 9.8% of GDP compared to 10.9% in the FY 2016/2017.
The Minister pointed out that for the first time in six years the rate of total deficit to GDP is less than 10%, noting that for the first time a preliminary surplus in the final account of the state budget amounted to about EGP 4.4bn. This surplus was used to finance the payment of part of the interest of the public debt.
The final account showed the state's ability to pay public debt, in which the value of paid interest increased by 38.3% over the FY 2016/2017 to record about EGP 438bn.