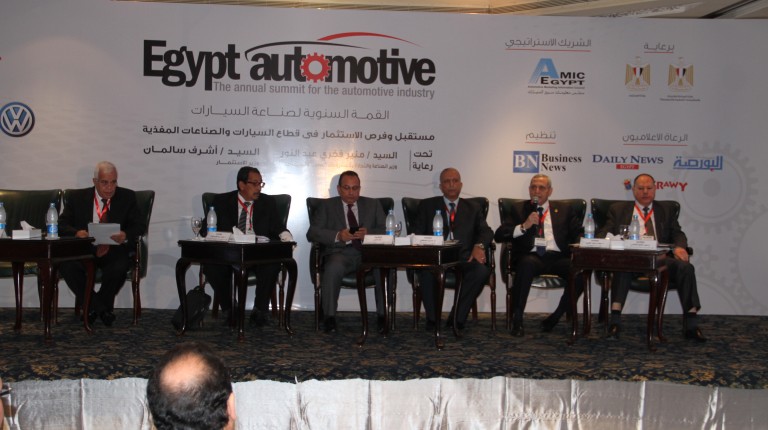 Production of the mammoth Zohr gas field in the Eastern Mediterranean is set to reach 2bn cubic feet per day (scf/day) in September, up from 1.6bn scf/day, Italian oil giant Eni said in a press statement on Friday.
According to the statement, Eni raised $58m as an advance on future gas supplies to Egyptian state-owned partners to finance Zohr gas field.
Petroleum Minister Tarek El-Molla explained to Daily News Egypt that Zohr is the largest gas field ever discovered in Egypt and the Mediterranean, with reserves estimated at 30tn cubic feet, and that, with its production, it will contribute to covering part of the country's domestic needs.
He added that the increase of production from Zohr, in addition to other deep-water fields such as the Atoll, Nooros, Taurus, and Libra fields, will forward Egypt's target to reach self-sufficiency of natural gas before the end of this year.
Consequently, this will lead to the halt of liquefied natural gas (LNG) exports. The ministry is aiming at importing only 80 cargoes throughout fiscal year 2017/2018, recording a reduction of 32% in Egypt's current import bill of $200m monthly.
In 2017, Egypt's oil and gas sector witnessed various successes. After adding around 1.6bn scf/day of natural gas to Egypt's production, Egypt's total natural gas production reached the 5.5bn scf/day mark in 2017.
Egypt seeks to increase total natural gas production to about 6.5-6.75bn scf/day by the end of this 2018, up from 6bn cubic feet now.