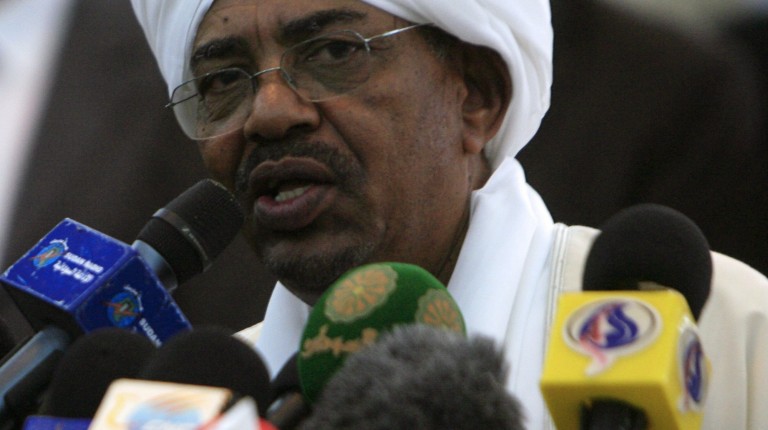 The Ministry of Water Resources and Irrigation aims to convert 115 sewage wells in the New Valley governorate to work on solar energy instead of diesel, at a cost of EGP 184m.
Ragab Abdel Azim, first deputy minister of water resources and irrigation, said that the ministry has managed to convert 75 wells to work on solar energy, and it is installing the systems for 40 wells at a cost of EGP 1.6m per well.
He stressed that solar energy is good, given that solar energy is available in the New Valley, while the cost of diesel in three years is more expensive than the installation of solar panels, and he referred to the National Strategy for Water Resources Management until 2037, including the development and expansion of water resources, desalination and utilisation of sea water, rationalisation of fresh water, reduction of any water waste, and enhancing cooperation with all stakeholders.
Moreover, Abdel Azim added that this strategy contributes to securing the water situation, and the more demand for water increased demand for energy and construction expansion, and explained that the solar energy system in the operation of wells in the New Valley has achieved great success because of the abundant sunlight throughout the year.
Additionally, he said, "it is possible to achieve a surplus in production—one of the cleanest sources of renewable energy, which proved effective in the province to be the future energy that the province will rely on for access to electricity."