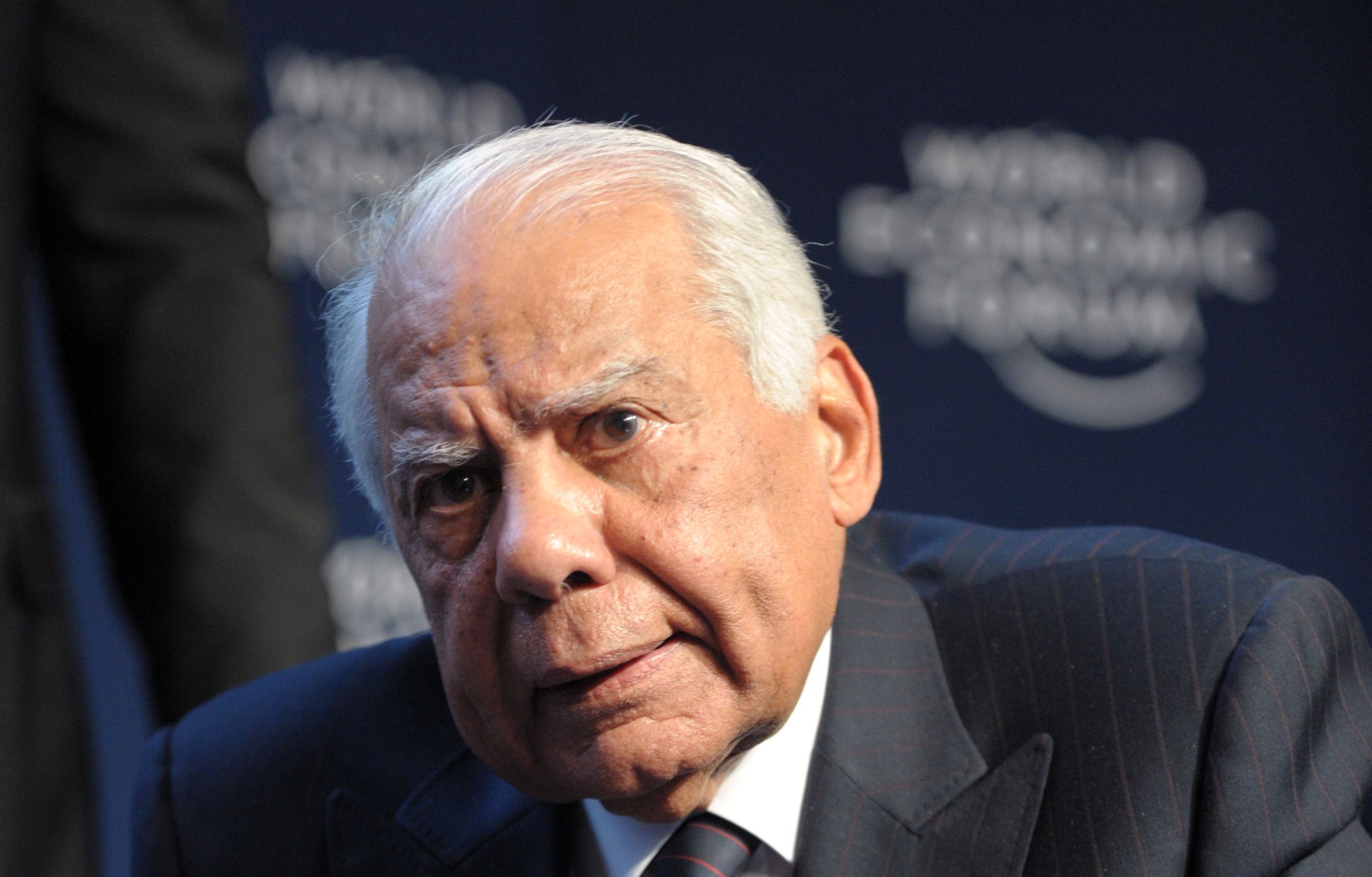 International Monetary Fund (IMF) Executive Director Hazem El-Beblawi said that the Egyptian authorities are recommended to regularly assess the initial public offerings (IPOs) to make sure of successful implementation.
El-Beblawi noted on the sidelines of the 2018 African Caucus that the economic reform is a continuous process, noting that Egypt should implement regular reforms regardless of committing to a supported programme by the IMF.
In July, the Egyptian government agreed on the first steps of its IPO programme. Prime Minister and acting Minister of Housing Moustafa Madbouly met with Central Bank of Egypt (CBE) Governor Tarek Amer and the ministers of finance, social solidarity, petroleum, transportation, and public sector, as well as other officials, to discuss the public offerings of five government-owned companies, namely Alexandria Mineral Oils, Eastern Company, Alexandria Container and Cargo Handling, Abu Qir Fertilisers and Chemicals, and Heliopolis for Housing and Development.
"Next reforms which are agreed with the IMF are less difficult than the past ones. Treatment is not always pleasant," added El-Beblawi, noting that Egypt is successfully implementing its economic reform programme through controlling the overall budget deficit and achieving primary surplus for the first time; however, this has resulted in the suffering of the middle and poor classes.
The Egyptian authorities achieved primary surplus worth EGP 4bn, equivalent to 0.1% of the GDP, in addition to decreasing the overall budget deficit to 9.8% of the GDP during fiscal year (FY) 2017/2018, compared to 10.9% of the GDP in FY 2016/2017, local media reported in July.
Additionally, El-Beblawi said that the Egyptian government is facing a huge problem, which is the increasing population, adding that addressing this problem requires great determination, especially as it will need so much time.
The number of tourists visiting Egypt decreased during the past years, as well as the FDIs, said El-Beblawi, adding, "No worries; the economy will improve."