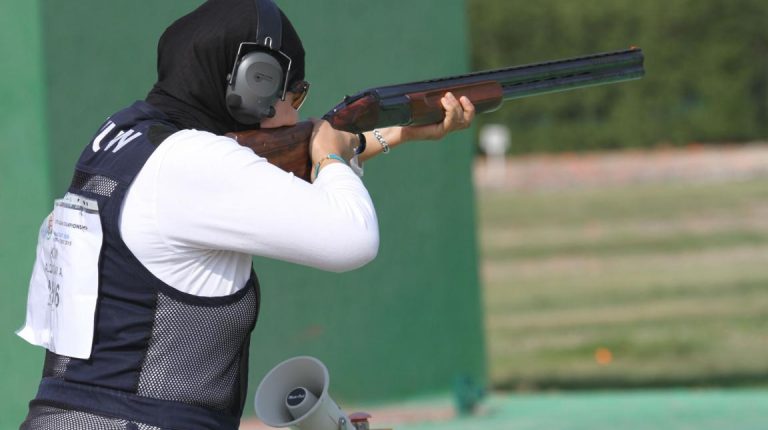 An American thriller depicting a narrative of an Egyptian spy, "The Angel", will be released 14 September on Netflix.
Netflix secured the $12m spy thriller movie, which is based on Uri Bar-Joseph's bestselling novel "The Angel: The Egyptian Spy Who Saved Israel", which tells the story of high-ranking Egyptian official Ashraf Marwan, who allegedly became a spy for Israel in the 1960s and 1970s.
The controversy around Marwan's alleged role in the Arab-Israeli conflict is due to him being the son-in-law of former Egyptian President Gamal Abdel Nasser. The movie is produced by Israel's TTV production company, in addition to French company ADAMA.
The lead role of Marwan will be played by Tunisian-Dutch actor Marwan Kenzari. As for the character of President Gamal Abdel Nasser, it will be played by Palestinian-American actor Waleed Zuaiter.
On 27 June 2007, Marwan allegedly fell to his death from the balcony of his apartment in London, raising questions and speculations of a possible homicide. He died at the age of 62.
Historians and intelligence agents have accused him of being an Israeli spy who passed on vital information before the 1973 October War—or of being a double agent loyal to Egypt.
Marwan moved to London after the 1981 assassination of late President Anwar Sadat and kept a low profile as a wealthy businessperson.