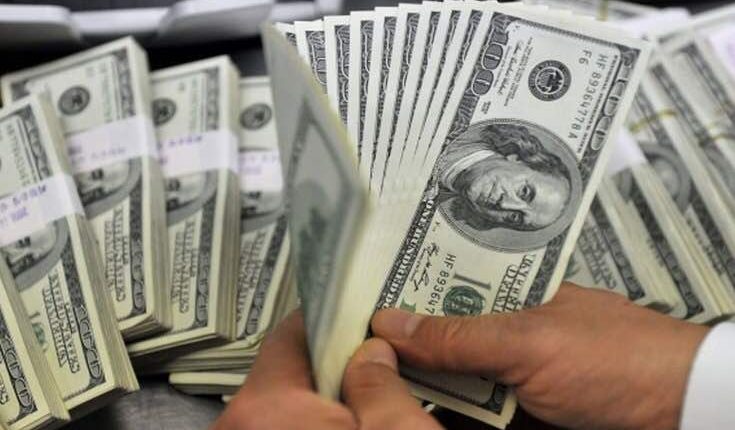 Foreign investments in treasury bills launched by the Egyptian government declined by EGP 64.87bn in May 2018, recording at EGP 310.624bn, compared to EGP 375.5bn in April 2018, according to the Central Bank of Egypt (CBE).
The decline in investments is the second consecutive one this year, as they went down from EGP 380.3bn in March to EGP 375.5bn in April.
Foreigners' investments in treasury bills peaked in March, recording EGP 380.3bn.
Foreign investments in treasury bills reached $11bn before 25 January 2011, but declined to less than $25m in early 2016.
The value of these investments significantly increased following the flotation of the Egyptian pound on 3 November 2016 and the jump in interests rates on the pound.
The downturn of foreign investments in treasury bills is not a concern on any level, as such investments, or the so-called "hot money", usually increases quickly and always looks for the best opportunity, according to Tarek Metwally, former deputy managing director and board member of Blom Bank Egypt.
Metwally stressed that the CBE is experienced in dealing with such investments and with their rapid movements, especially during the past few years, which witnessed revolutions and global crises. At that time, the CBE saved these funds in accounts separate from the state's cash reserves to avoid such consequences. The bank is still following the same policy in dealing with foreign investments in treasury bills.
"I expect the funds to be transferred to areas outside Egypt during the coming period, despite the attractiveness of the Egyptian market with its current investment tools. However, the competition with the emerging markets should be taken into consideration," Metwally said.
He added that the market should not worry about the decline in the light of the rise of foreign exchange reserves to $44bn and the policy followed by the CBE.
According to him, more attention should be paid to attracting direct investment as an alternative to the hot ones, since economic indicators are improving, and efforts must be dedicated to achieve this target.