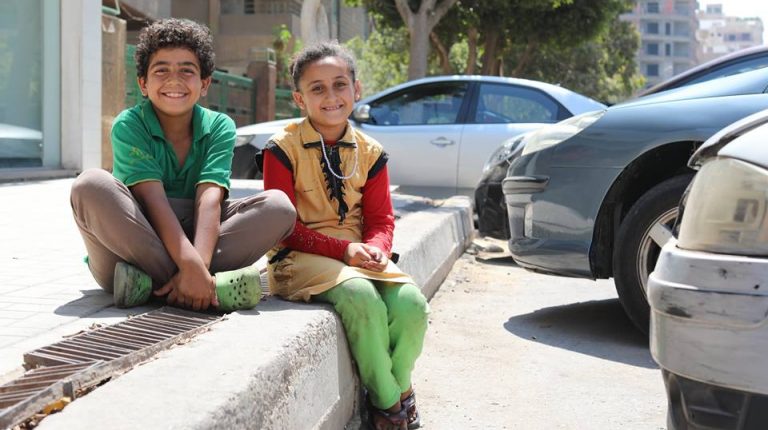 The United Nations Security Council (UNSC) called for a "credible and transparent investigation into a Saudi-led coalition airstrike in Yemen that killed dozens of children," according to British Ambassador to the UN Karen Pierce, the current president of the council.
The president of the 15 member council added that "they expressed their grave concern at these, and all other recent attacks in Yemen. They called for a credible and transparent investigation."
On Thursday, at least 51 were killed, including 40 children, while at least 80 were wounded, including 56 children, by a Saudi-led coalition airstrike that hit a bus in Houthi rebel-held Saada, Yemen. Changing its stance, the Saudi-led coalition announced that it will conduct an investigation into the airstrike, as the kingdom previously described the attack as a legitimate military action against the Houthis.  
Since March 2015, Saudi Arabia announced forming the Coalition for Supporting Legitimacy in Yemen following the Ansar Allah groups, or Houthis, backed by Iran, seized control of the Yemeni capital Sanaa in September 2014.
Besides Saudi Arabia, the coalition includes the United Arab Emirates, Jordan, Bahrain, Pakistan, Djibouti, Sudan, Senegal, Kuwait, Morocco, Malaysia, and Egypt, as well as the internationally recognised government of Yemen.
In a tweet following the incident, the International Committee of the Red Cross (ICRC) said that its team at an ICRC-supported hospital in Saada had received the bodies of 29 children under 15 years old, as well as 48 wounded people, including 30 children. "Under international humanitarian law, civilians must be protected during conflict," the ICRC tweeted.
The conflict in Yemen has resulted in killing more than 100,000 civilians and wounding another hundreds of thousands. It also has caused a humanitarian crisis in the poor country, as well as medical issues.