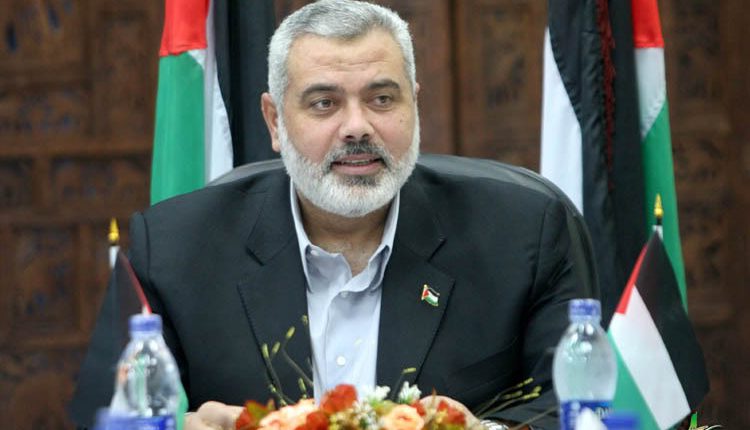 As a tribute to David Cronenberg, winner of the Golden Lion for Lifetime Achievement of the 2018 Venice Film Festival, his masterpiece film "M. Butterfly" (1993) will be screened during the festival as recommended by the director himself, who considers it to be one of the most personal, though perhaps not most successful, of his films.
Cronenberg will also hold a masterclass, to be led by Giulia D'Agnolo Vallan on 5 September.  "M. Butterfly", starring Jeremy Irons, John Lone, Barbara Sukowa, and Ian Richardson, will be screened in the original version with Italian subtitles.
Set in Beijing in 1964, "M. Butterfly" is the story of French diplomat René Gallimard (Irons), who falls in love with the singer from the Beijing Opera Song Liling (Lone), an extraordinary Madama Butterfly. Gallimard sacrifices his wife (Sukowa), compromises his career, and passes on classified documents to the woman to save the son he believes she has borne him. Unmasked by counterespionage, at the trial he will discover that Song is not only a spy, but also a man. Inspired by a true story, written for the theatre by David Henry Hwang who adapted it for film, "M. Butterfly" is a melodrama about the representation of love, about the self-destructive aspects of its nature.
Frequently lauded as one of the world's greatest and most influential directors, Cronenberg's films have earned him critical praise and recognition internationally. In 1999, he presided over the Cannes Film Festival jury, and in 2006, was awarded the festival's lifetime achievement award, the Carrosse d'Or.