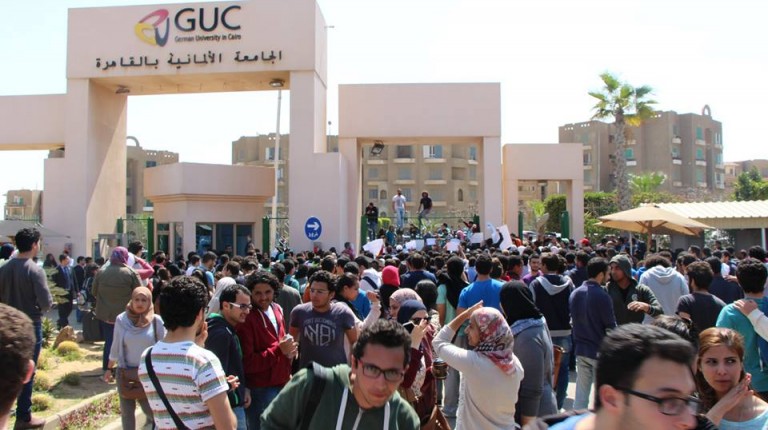 In a strong quarter for real estate developers, Orascom Development Egypt Company (ODE) achieved a 64% year-over-year (y-o-y) rise in recurring earnings (excluding FX and consider tax impact of one-off removal) to register at EGP 135m, while Talaat Moustafa Group Holding (TMGH) contracted sales reached EGP10bn, higher 1030% y-o-y, in Q2 2018.
ODE revenues grew at 46% y-o-y in 2Q18 to EGP 874m, driven by enhancing appetite for El Gouna hospitality offering, alongside better real estate sales.
While in TMGH's case Celia project, located in the New Administrative Capital, was the major contributor to sales with EGP 7.2bn (72% of Q2 2018 sales). This implies first half (H1) 2018 sales of EGP 12.9bn (versus EGP 13.1bn in fiscal year 2017), higher 150% y-o-y. In H1 2018 residential real estate sales reached EGP 11.1bn and the balance was generated from EGP 1.72bn of commercial/retail sales in Madinaty and Al Rehab.
On the financial side, the group's Q2 2018 net profit reached EGP 465m, higher 14% y-o-y and 50% quarter-over-quarter. Meanwhile, Q2 2018 revenues came in at EGP 2.4bn, higher 15% y-o-y and 46% q-o-q.  According to Beltone Financial, the witnessed increase in profit was likely driven by higher deliveries in Madinaty, higher land sales related to standalone units sold, and higher hotel revenues on the back of the continued improvement in tourists' arrivals in Egypt.
Moreover, Beltone Financial research note cited that ODE revenue grew by 40% y-o-y in H1 2018 to EGP 1.5bn, as occupancy in El Gouna reached 80%, up from 75% a year earlier. The company also focused on better campaigning and promoting Makadi Heights, recording net sales of EGP 111mn in H1 2018, up from EGP 0.5mn in H1 2017.
Beltone, based on their residual land valuation exercise conducted in June 2018, value ODE's land portfolio at EGP 9.72/share, following ODE's EGM approval to sell an 8,000 sqm land plot in El Gouna to Business Park One Company, at $130 per sqm.