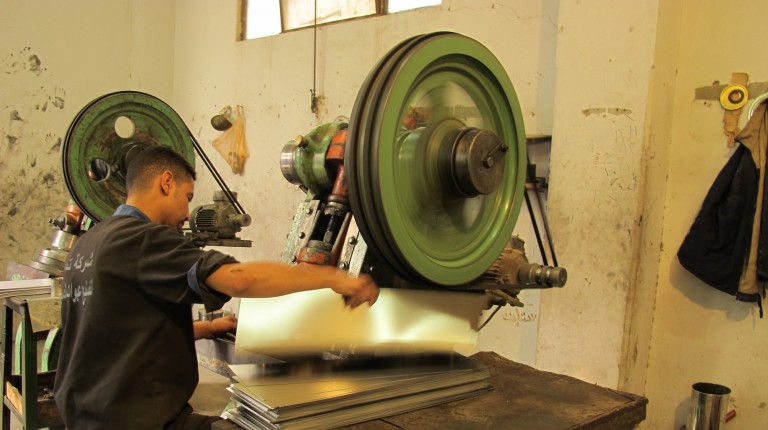 The Alexandria Electricity Distribution Company received EGP 28.6m from electricity thefts after suing 2,323 cases that consumed about 7.7m ksWh.
Head of the company, Hamdy Okasha, said that judicial permission for arrest was activated for 43 officials at the company who have used their power to detect illegal electricity links in several areas across Alexandria.
Okasha explained that work groups were set up to enumerate all the tests, which have already been prepared (and have not been paid by subscribers). The electricity is cut off from their properties and electrical connections, which feed them are removed as part of the company's strategy to collect arrears and increase collection rates.
The total number of cases was 481 whose electric feed was cut off. About 336 cases worth EGP 51.9m who have paid their dues.
Okasha said that the value of the company's self-investment plan is about EGP 110m. About 58,000 metres of cables on medium voltage have been implemented, as well as 45,000 metres of low voltage cables and 105,000 aerial cable and 70 transformers.
He added that a number of strategic projects have been implemented within the scope of the work of Alexandria governorate, including the electric feeding of the project of Bashayer Al-Khair 2, with a total of about EGP 24m, and the feeding of the Japanese University of Science and Technology project with a total of EGP 32m of measure costs.
In addition, he highlighted the project of the sanitary drainage station of Hammam with total measures costs of up to EGP 14m and the Alexandria governorate building with costs of EGP 500,000.
He added that the implementation of the company's ambitious plan is currently underway at a cost of EGP 330m and includes the installation of 39,250 smart metres, as well as the development of the East Control Centre.