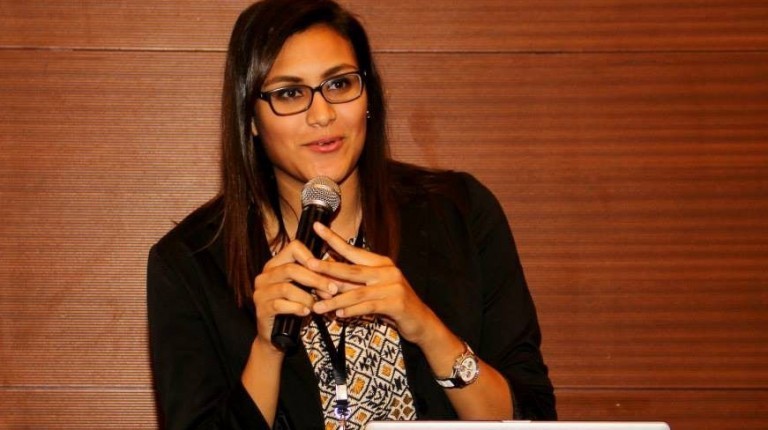 Employees who are working in the construction of the Grand Ethiopian Renaissance Dam (GERD) announced on Wednesday that they are on a strike for the past three days, demanding an increase in their wages and an enhanced livelihood, according to the Ethiopian News Agency (ENA).
The new Acting Project Manager of the GERD Ephrem Woldekidan said in a phone call with the Ethiopian official television, that the employees "have put their imprint on that national project, but the contractor did not increase their wages, and that resulted in putting a bigger burden on their shoulders."
Woldekidan added that the employees are on strike since the past three days, and negotiations are ongoing with contractors and employees to solve the problem and for employees to return to their work.  
On Saturday, Ethiopia's Prime Minister Abiy Ahmed said that the construction of the GERD was delayed, accusing the MeTEC firm, which is undertaking the electromechanical work of the GERD for the delay of the project. The Metal and Engineering Corporation (MeTEC) is a governmental company affiliated with the Ethiopian Ministry of Defence.
"The GERD is not an ordinary project; rather it's an iconic flagship project for all Ethiopians. Its successful competition can be taken as a yardstick for national project achievements," Abiy said, adding in a press conference "therefore, to enhance the pace of the project, the electromechanical work could be outsourced to efficient contractors or companies," continuing, " immature project management exacerbated by lack of experience and apathetic working culture greatly affected the progress of these projects."
Two weeks ago, the Ethiopian Electric Power appointed Ephrem Woldekidan as Acting Project Manager of the GERD, succeeding the former manager Simegnew Bekele who was found dead in his car at Mesqel Square in Addis Ababa in July.