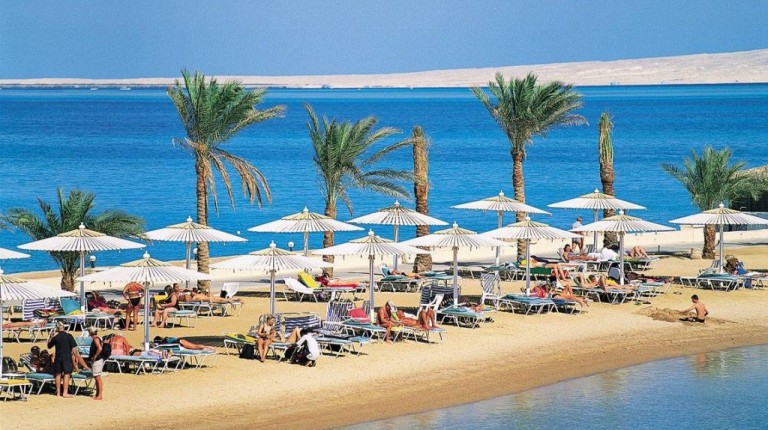 Minister of Investment and International Cooperation Sahar Nasr met with several investors including an Emirati-Singaporean new firms' representatives named CG Foods Egypt, as well as investors of Sakhra for Educational and Medical Services company, according to a Wednesday press statement.
The statement added that Wadi Degla decided to increase its capital to EGP 400m up from EGP 39m while another couple of companies announced their total investments worth EGP 228.5m, noting that the three firms' procedures were finished over a single day at the investors' service centre.
CG Foods Egypt was established under a limited liability system with a capital of EGP 178.5m with shareholders from the UAE and Singapore, said the statement, noting that CG Foods International Ltd of the UAE contributed with 55% and Singapore-based CG Foods Global Limited's share was 45%.
CG Foods Egypt will establish and operate a factory for the manufacture of foodstuffs, flour, and pasta products, said the statement.
The statement clarified that Sakhra for Educational and Medical Services company is a limited liability company (LLC) with an EGP 50m capital, which will establish, operate, and manage vocational schools, as well as specialised integrated hospitals.
The minister called youth to found LLCs and one person companies, reaffirming the ministry's support for small enterprises.
The minister stressed the exerted efforts to improve the investor services centre's facilities to simplify procedures for investors, which contribute to the establishment of new companies, encourage current companies to expand their activities, and inject new investments reaffirming the importance of small and medium enterprise companies into social responsibility.