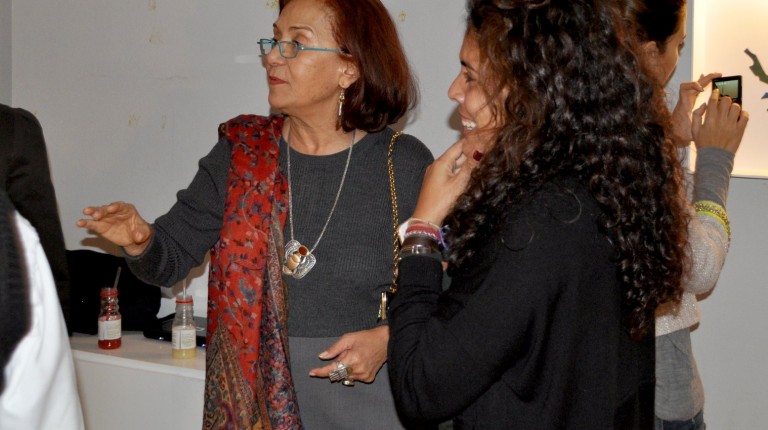 For nine years, Egypt's Jazz fans have had an annual platform of meeting to explore, listen, perform, and sharing their music passion at the Cairo International Jazz Festival. For the 10th year, the festival comes providing its loyal passionate followers an opportunity to roam the Jazz music scene around the globe, by bringing bands to Egypt, allowing them to build an international fan base.
The 10th Cairo Jazz Festival is to kick-off this year in October at the stage of the American University in Cairo (AUC)'s new campus.
From 11 October, and for four days, 90 artists from different countries around the world will perform their most favourite music genres. The artists come from 14 different countries.
The four-day event is planned to host 17 musical concerts, in which artists will collaborate with each other in order to come up with remixes while performing their original hits.
This year witnesses the participation of bands from Holland, Austria, Japan, Germany, and Portugal. As for the Middle East's participation, it includes Syria, Egypt, and Jordan who will all take part in the festival with bands and solo singers.
This year witnesses a remarkable participation of prominent Syrian Jazz performer Lynn Adib, Portuguese singer Rita Maria, and Austrian performer David Holbok.
Amr Salah, a pianist and founder of the Cairo International Jazz Festival told local media outlets that the main aim of the event is to boost tourism, through inviting several international superstars to participate at the event.
It also aims, according to Salah, to present an international musical and cultural event.
Starting from 2009, the festival's main goal was always to "spread Jazz to reach more people not only as a music genre, but as a thought and a life experience with its ideas, freedom of expression, and innovation, as Jazz has become a global phenomenon and has affected humanity, due to its being a human experience more than being a music style," as the official website states.
Artist Jerome Klein and his quartet will also participate in this year's edition of the festival.
Klein and the quartet work on an array of contrasts in a minimalist setting, slipping into a misty mood of melancholy and dark tones.
After the success it had last year, the Jazzino programme keeps running this year for the Jazz passionate children.
The programme welcomes children from five to 12-years-old to attend young talent showcases, a workshop and a jam session with some of international musicians' guests.