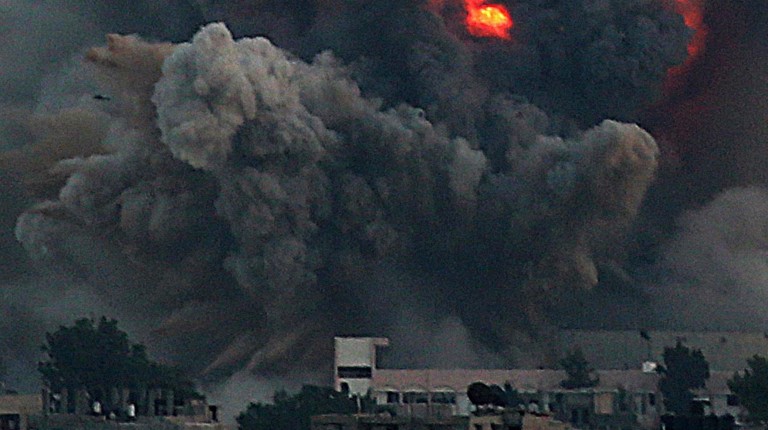 Egypt's Ministry of Irrigation and Water Resources (MoIWR) has put a plan for implementing a project to benefit from the destructive torrents through transferring it to refresh the wadies of Saint Catherine area and another eight cities in South Sinai, said Yousry Khafaga, the spokesperson of the ministry.
In a phone call with "Al-Hayat" private TV station on Sunday, Khafaga pointed out that torrents extend from Sinai to the Red Sea governorate.
Khafaga added that the amount of torrents' water that the Ministry of Irrigation has used for filling in the dams and lakes reached 10,000 cubic metres, explaining that the ministry has established two artificial lakes, as well as three dams allocated for breaking the strength of the destructive torrents by 20 km per hour.
Regarding the preparations for winter season, Khafaga explained that the ministry has established a number of dams in mountain areas to avoid the impact of torrents and to benefit from it in agriculture amid the scarcity of water, which Egypt is facing at the time. The waves of torrents have started since Wednesday and too its way to the storage places that the ministry had built.