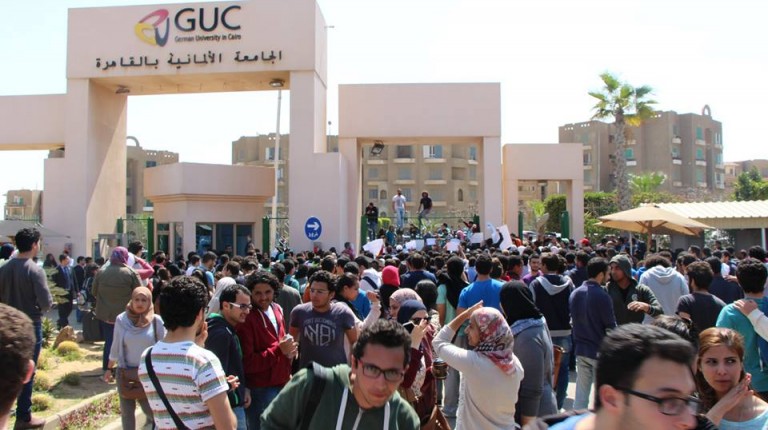 The Egyptian Exchange (EGX) is targeting the younger generation to raise awareness, as currently, only 30-35% of them are investors. In order to increase this percentage, the EGX will introduce incremental savings approach to attract them an approach implemented in many capital markets for long-term investments, said Mohamed Farid, chairperson of the EGX.
Farid statements came during his participation in the second day of the Euromoney Conference, where he explained that in order to achieve these targets, the EGX is going to target the areas where the youngsters are clustered to explain the mechanism of the listing and the benefits of incremental saving.
"We need to secure what equals 25% of the GDP in investments and another 25% in saving from the youth. We are working with the Ministry of Education; raising awareness in school curricula about financial essentials including investing in the EGX." He added.
Moreover, the EGX hopes to see more public institutions participating in the capital market, such as the pension and social insurance entities.
In regard to small and medium enterprises (SMEs) market, Farid explained that the EGX is currently studying their trading mechanism, in other markets, to create a comprehensive comparative study pinpointing what is it that Egypt needs to do locally.
"We need a structural change. We will announce the planned publicity after we do the studies and the strategizing. It is expected to take six months." he added.